Over 280 global investors appeal to G7 to stand by Paris Agreement
A total of 282 global investors – representing more than $17 trillion in assets – have appealed to G7 heads of state to adhere to and drive the implementation of their commitments under the Paris Agreement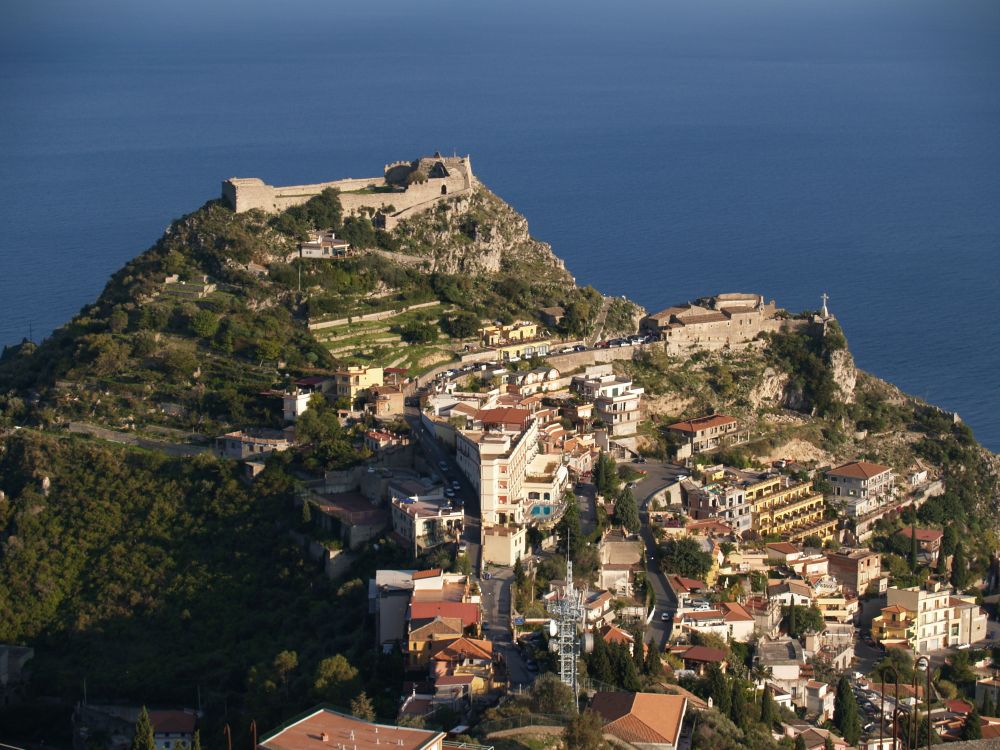 A total of 282 global investors – representing more than $17 trillion in assets – have appealed to G7 heads of state to adhere to and drive the implementation of their commitments under the Paris Agreement.
The long-term institutional investors wrote to the world leaders ahead of the upcoming G7 Summit in Taormina, Italy on 26-27 May.
Specifically, the investors called for the reiteration of their support for and commitment to implement the global climate pact, including the delivery of their own Nationally Determined Contributions in full.
Emma Herd, CEO of the Investor Group on Climate Change (IGCC) in Australia, said: "Maintaining policy commitments which drive strong growth in low carbon investment is key to tackling climate change."
She went on to say: "While the private sector can provide the investment required to build a secure, affordable and low emissions global energy system, we urge the G7 to set strong policy signals which provide the investment certainty needed to drive trillions of dollars into new clean energy investment opportunities."
The investors called for the bringing forward of focused and targeted long-term climate and energy plans, in order to guarantee future actions align with commitments under the pact to keep global average temperature rise to well below 2°C above pre-industrial levels.
In addition, they urged leaders to drive investment into the low carbon transition through the alignment of climate-related policies, phasing out of fossil fuel subsidies and introduction of carbon pricing where appropriate.
Stephanie Pfeifer, CEO of the Institutional Investors Group on Climate Change (IIGCC) in Europe, said: "Investors recognise the global transition to a low-carbon, clean energy economy is now firmly underway and they want to make well-informed decisions that help Paris Agreement signatories deliver their national commitments."
She added: "it's vital that every signatory across the G7 and G20 adopts policies that drive better disclosure of climate risk, curb fossil fuel subsidies and put in place strong pricing signals sufficient to catalyse the significant private sector investment in low carbon solutions."
Lastly, they called for the implementation of climate-related financial reporting frameworks, including supporting the Financial Stability Board Task Force on Climate-related Financial Disclosures' recommendations.
Paul Simpson, CEO of CDP, said: "The G7 must move swiftly to put in place the frameworks required to improve the availability, reliability and comparability of climate-related information, and to ensure carbon pricing signals which will drive the incorporation of climate risks and opportunities into financial assessments.
"That is why investors are calling on G7 leaders to prioritise rulemaking by national financial regulators to require disclosure of 'material' climate risks in line with the forthcoming recommendations of the Financial Stability Board's Task Force on Climate-related Financial Disclosure (TCFD)" he added.
To receive similar news articles, sign up to our free newsletter here.