Over 150 organisations urge UK Government to align with SDGs to build back better
UN Global Compact and UKSSD call on UK Prime Minster Boris Johnson to build back better after COVID-19.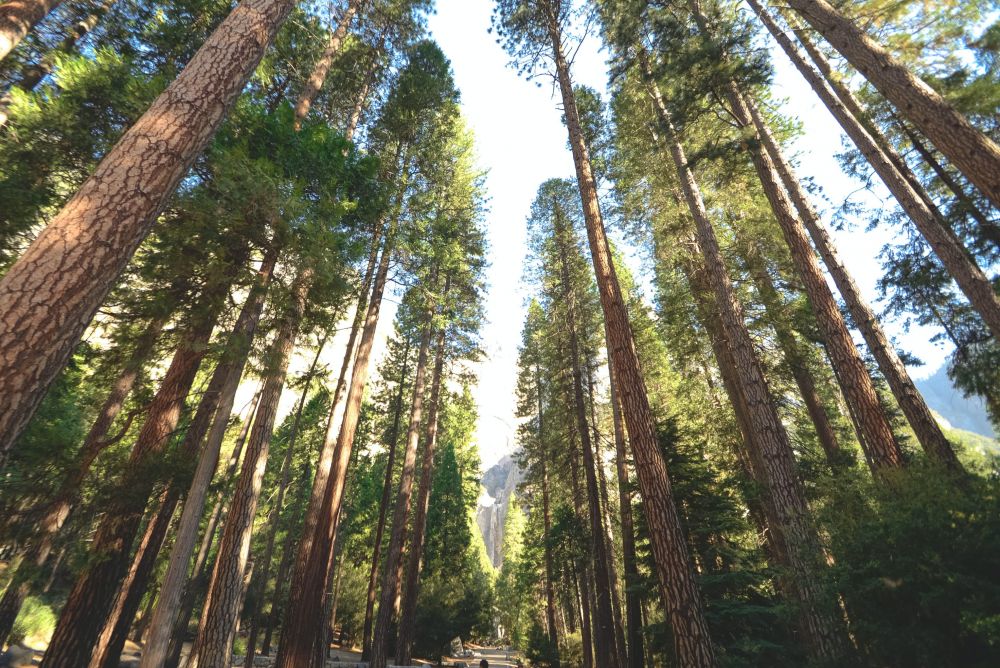 UN Global Compact and UKSSD call on UK Prime Minster Boris Johnson to build back better after COVID-19.
In a letter coordinated by the UN Global Compact Network UK and UKSSD, leaders of over 150 businesses, civil society organisations, and from public life have called on Prime Minister Boris Johnson to use the Sustainable Development Goals (SDGs) to create a socially just and green recovery from the Covid-19 pandemic.
Signatories include NatWest Group, HSBC Group, Mott MacDonald, Unilever, and public figures such as filmmaker Richard Curtis, and the Mayor of Liverpool.
The letter states: "We recognise that the scale of recovery will pose many challenges for the Government. But the COVID-19 crisis has shown that businesses, government, and civil society can and will work together to create lasting and positive change."
"We believe the SDGs should be used to establish the level of ambition for the UK's pandemic-recovery and a future that ensures all people in our country live a good life, prospering on a healthy planet. We want to build the future we want with the Government and are ready to support you in this endeavour."
In the letter the organisations give three recommendations for the Government to build back better. They recommend using the SDGs to unite all sectors behind a plan to 'build a stronger and more resilient economy'.
They also recommend using the SDGs to build coherent policies for a healthy planet and to aid the transition to net zero. The letter notes that COVID-19 has highlighted the risks our society faces because of biodiversity and habitat loss, and climate change. The organisations say we must balance social and economic needs with the needs of our planet, protecting and managing nature, and reducing our greenhouse gas emissions.
Read the letter here.
---
Due to the postponement of COP26 and the Sustainable Innovation Forum, Climate Action has launched a Roadmap to COP26 Digital Event Series, a digital event series designed to help maintain momentum and drive commitments on climate action from business and governments at a time when climate and environmental diplomacy has been put on hold. Download the brochure here.