Offshore wind primed for rapid expansion in new markets this decade
Industry and government must work together to speed up licensing, permitting and grow the supply chain in order to deliver on the enormous potential for offshore wind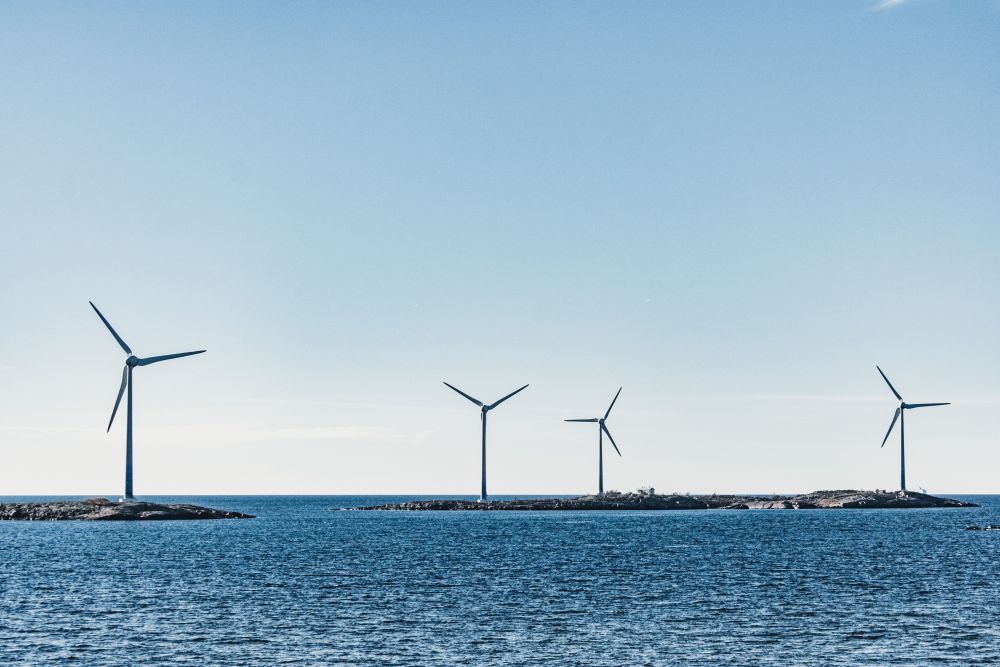 Industry and government must work together to speed up licensing, permitting and grow the supply chain in order to deliver on the enormous potential for offshore wind.
In Melbourne, Australia, the global offshore wind industry delivered its second best year for new capacity ever in 2022, with 8.8 GW of new clean energy connected to the grid around the world, according to the new Global Offshore Wind Report 2023, from the Global Wind Energy Council (GWEC).
The report forecasts that a massive 380 GW of new offshore wind will be built by 2032 – nearly half of which will come from the Asia-Pacific region. The size of the potential in the APAC region, combined with the number of new countries turning to offshore wind for their energy needs, marks the next frontier for this exciting technology. More than 180 GW capacity has been identified in the region outside of China, with Australia alone accounting for more than 50GW.
Offshore wind at this scale would abate approximately 650 MT of CO2 and generate competitive clean electricity equivalent to three times Australia's total energy consumption in 2022; while also creating new green industries and hundreds of thousands of jobs across the region. Offshore wind would be transformative for the APAC region.
The central challenge governments now face is in realising this potential. Unprecedented collaboration, cooperation and investment across the world is needed to help overcome the hurdles the industry faces.
The Global Offshore Report 2023 also points to the risks of inadequate policy frameworks and too timid approaches: while increasing its forecast for APAC, GWEC has downgraded its near-term forecast for Europe and North America by 17% due to delays caused by permitting and other regulatory issues, while supply chain bottlenecks are a risk for every region except China. On the other hand, GWEC's longer-term forecast offers hope with the prospect of strong growth from 2028-32.
Rebecca Williams, Global Head of Offshore Wind, GWEC, said: "Offshore wind is now poised for a new frontier of growth with a diverse set of countries across the world taking forward offshore wind plans. However, the sector is also at a critical juncture.
"The time has come to take a new, simpler approach to policy for offshore wind. Such an approach should prioritise the delivery of large volumes of offshore wind, supported by incentive based industrial policies to deliver the socio-economic benefits the world now expects from the industry."
Find out more here.