New York launches '50 by 30' clean energy plan
New York officials have launched a new plan to cover 50 per cent of the state's power needs with renewables by 2030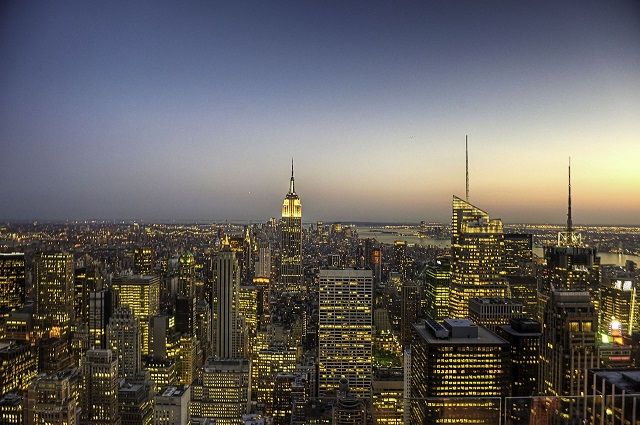 New York officials have launched a new plan to cover 50 per cent of the state's power needs with renewables by 2030.
New York Governor Andrew Cuomo directed regulators to formulate a new plan in December and the New York Department of Public Service (NYDPS) released the plan last week.
The "50 by 30" Clean Energy Standard (CES) follows the state's Reforming the Energy Vision (REV) initiative, and provides the necessary target and framework to achieve the state policy.
The NYDPS has outlined the plan in its CES white paper which includes programmes to increase renewable electricity supply and promote the progress of REV market objectives.
The plan includes provisions to extend the licenses of some nuclear plants to serve as a low-carbon alternative fuel while renewable power production is scaled up.
Governor Cuomo also announced $5.3 billion in funding to support the CES as well as energy efficiency, clean energy, and energy innovation projects.