New York to invest $1.5 billion in renewable energy projects
On Friday 2 June, New York Governor Andrew Cuomo announced the investment of $1.5 billion for renewable energy projects as part of the state's pursuit of 50 per cent renewable energy by 2030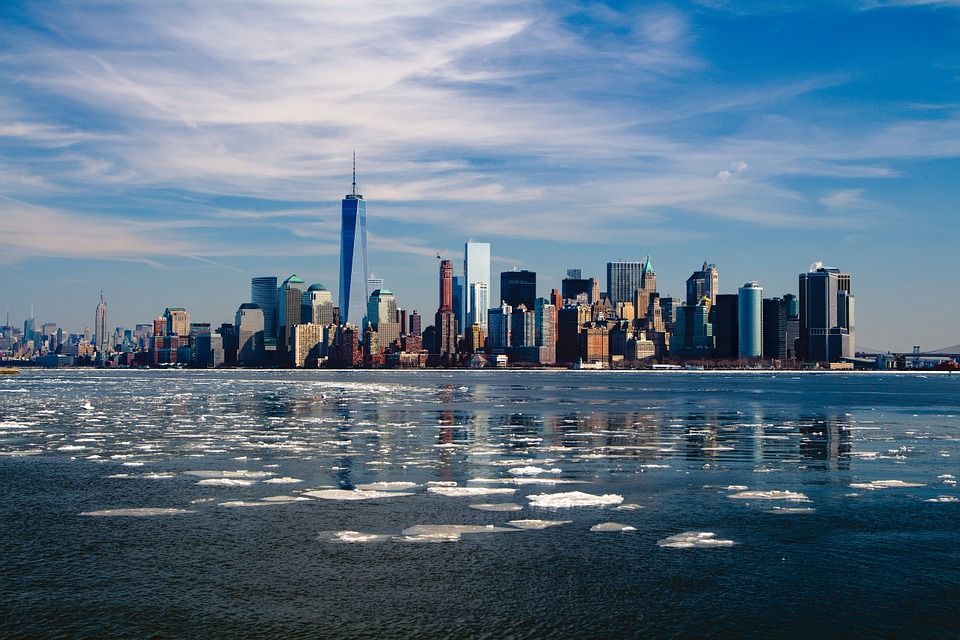 On Friday 2 June, New York Governor Andrew Cuomo announced the investment of $1.5 billion for renewable energy projects as part of the state's pursuit of 50 per cent renewable energy by 2030.
The new Clean Climate Careers initiative is a multi-pronged strategy to grow New York's emerging clean energy economy and prepare the workforce for the long-term careers associated with this industry, according to a press release.
The initiative will focus on accelerating energy efficiency and renewable energy growth to make New York "a magnet for new energy technologies and will result in as many as 40,000 clean energy jobs by 2020."
Governor Cuomo has signed an executive order that commits New York to uphold the commitments under the Paris Agreement, in addition to forming a U.S. Climate Alliance alongside California Governor Edmund G. Brown Jr. and Washington State Governor Jay R. Inslee, to convene U.S. states committed to upholding the Paris Climate Agreement and taking aggressive action on climate change.
Under the Clean Climate Careers initiative, the state of New York will make an unprecedented investment of up to $1.5 billion in major renewable energy projects, including wind and solar.
Furthermore, the state will significantly expand energy efficiency and solar installations at public buildings.
The investment is believed to add 2.5 million megawatt hours (MWh) of renewable electricity per year, enough energy to power 230,000 homes and the largest clean energy procurement issued by a state in U.S. history.
Governor Cuomo said: "As the federal government abdicates its responsibility to address climate change - at the expense of our environment and economy - New York is leading the nation in advancing a clean energy future."
He went on to say: "The Clean Climate Careers initiative is a groundbreaking investment, representing the largest state clean energy procurement in U.S. history. With this $1.8 billion initiative, New York continues to tackle the challenges of climate change and create the high-quality, good-paying careers of tomorrow."
The news follows the announcement that California will source 100 per cent of its power from renewable energy, including solar and wind power, by 2045 under legislation passed by the state Senate on Wednesday 31 May.
Never miss an update by signing up to our free newsletter here.