New SteelZero initiative receives backing from major businesses
Eight leading companies sign up to a new initiative from The Climate Group designed to accelerate the transition to a cleaner steel industry.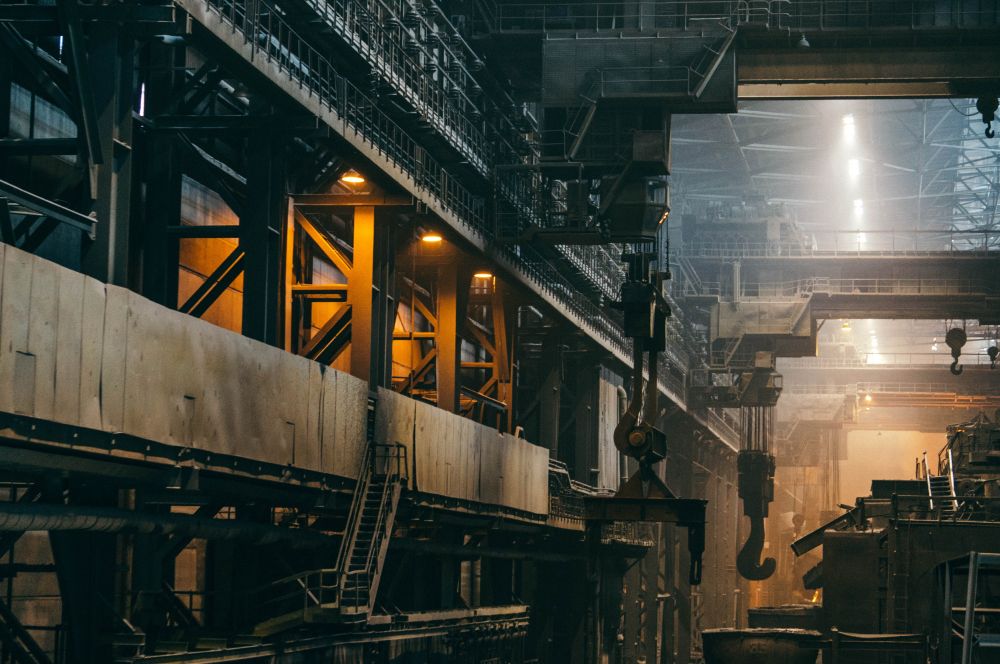 Eight leading companies sign up to a new initiative from The Climate Group designed to accelerate the transition to a cleaner steel industry.
SteelZero is a global initiative to drive market demand for Net-Zero emissions steel. Zero-emissions steel is critical to meeting global climate goals and decarbonising the steel sector and value chain.
Run in partnership with ResponsibleSteel, the new initiative comes from international non-profit The Climate Group, which is best-known for its RE100 and EV100 initiatives.
Head of Energy Productivity Initiatives at international non-profit the Climate Group, Jenny Chu said: "The steel industry is one of the largest contributors to climate change. We need to see much greater investment and progress to cutting emissions, but steelmakers also need to know their customers will buy new, cleaner products."
"By harnessing the collective purchasing power and influence of major steel-using organisations, SteelZero will send a critical demand signal that can shift global markets and policies towards sustainable production and sourcing of steel."
Steel is a notoriously high-emission material and a hard-to-abate sector, selling over the sector $2 trillion worth of products annually. More than 90% of metal produced in the world is steel, with total greenhouse gas emissions from the sector accounting for 7% – 9% of direct emissions from the global use of fossil fuels.
The founding members of SteelZero include renewables powerhouse Ørsted, property giants Grosvenor Britain & Ireland and Lendlease, and engineering and construction specialists WSP UK, Mace Group, and Multiplex Construction Europe. They are joined by steel fabrication and construction firm BHC Ltd and leading UK constructional steelwork company Bourne Group Ltd.
The organisations are required to make a public commitment to transition to procuring, specifying or stocking 100% Net-Zero steel by 2050. This initiative is the first of its kind, targeting Net-Zero steel from the demand-side of the supply chain, with the potential for it to have significant impact on investment, policy, manufacturing and production in the sector.
A report from CDP revealed 14% of steel companies potential value are at risk, if they are unable to decrease their environmental impact.
The report warned that water scarcity, global warming and an increased carbon price will place more than 10% of the global steel sector's economic value at risk by 2030, risks in the form of stranded assets, physical damage and a loss of investor support, CDP warned.
Alongside these commitments required, SteelZero aims to encourage action and to support organisations in their journey to Net-Zero steel. Members will be invited to join working groups to assist them in developing a roadmap to fulfil their commitment to Net-Zero steel.
Jakob Askou Bøss, Senior Vice President, Corporate Strategy & Stakeholder Relations at Ørsted, said: "As one of the world's largest renewable energy companies, we've set the ambition to decarbonise our entire supply chain by 2040. Without low-carbon steel, that will not be possible."
"With SteelZero, we want to make it clear to the steel industry that we are ready to be part of the journey of innovation and collaboration to get there."
Find out more information here.