New £1.8 million competition launched to support innovative transport solutions
The competition will award grants to businesses that seek to provide solutions to some of transport's most-pressing issues, including decarbonisation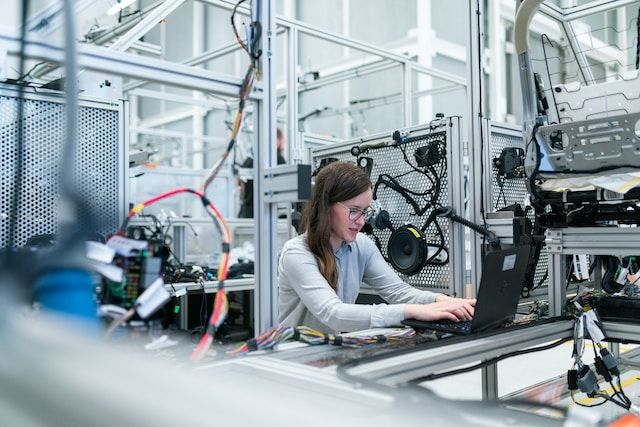 The competition will award grants to businesses that seek to provide solutions to some of transport's most-pressing issues, including decarbonisation.  
A new £1.8 million competition is opening to support the latest innovative transport solutions as the government seeks to grow the economy while looking at ways to decarbonise transport. 
The latest round of funding through the Transport Research and Innovation Grant (TRIG) competition has opened and sees an increased available grant amount per winner of up to £45,000 per project. 
This round of funding will look at several different areas including ways to decarbonise airport operations and ways to better use artificial intelligence (AI) to make transport cheaper and quicker. 
The TRIG competition, delivered by the Connected Places Catapult (CPC), awards grants to businesses seeking to develop research and provide solutions to some of transport's most-pressing issues including decarbonisation.  
Last year's TRIG competition saw 67 projects awarded funding, including personalised navigation apps for disabled passengers and robots for freight at ports, creating jobs and growing the economy across the UK. 
This year, the competition is seeking proposals which focus on airport decarbonisation, local transport decarbonisation, the Future of Freight, maritime decarbonisation, connectivity, AI and digital twins.
Following its continued success, TRIG is now in its 10th year, with over £12 million has been awarded to 361 projects since 2014.
Previous winners have developed a range pioneering of initiatives including an app that uses augmented reality to help visually impaired passengers get around rail stations, kite-powered tug boats to reduce emissions, and drones to deliver packages in hard-to-reach areas.
Find out more here.