Neste aims for carbon neutral production by 2035
Sustainable jet fuel developer Neste commits to its production being carbon neutral by 2035.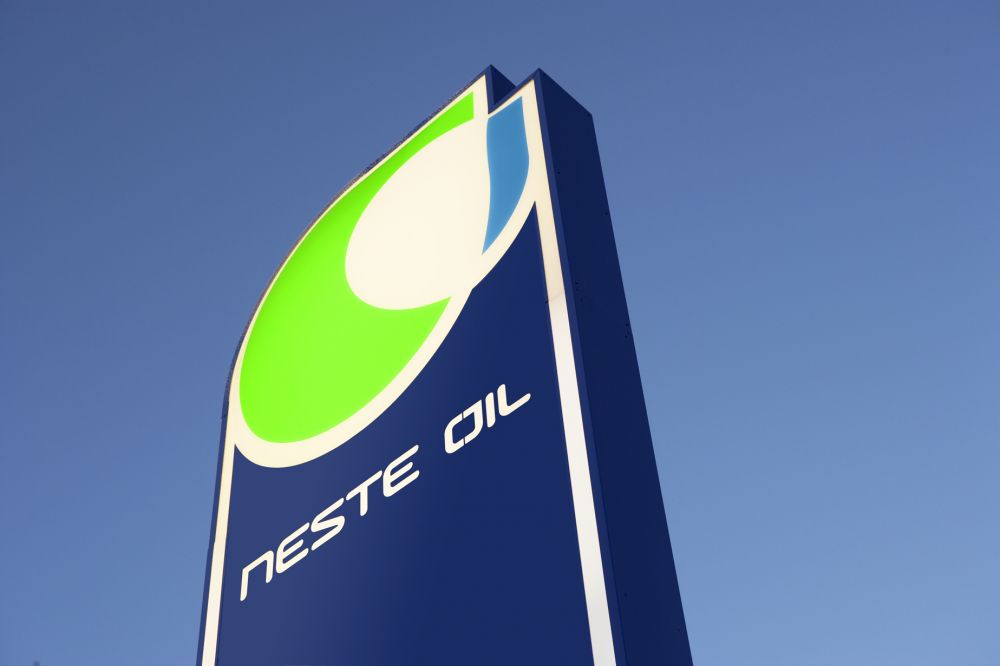 Sustainable jet fuel developer Neste commits to its production being carbon neutral by 2035.
Neste, has promised to step-up its work in sustainability by pledging to become 'carbon neutral' by the year 2035. This news comes after other recent commitments of reducing its customers' greenhouse gas emissions by at least 20 million tonnes annually by 2030.
Headquartered in Espoo, Finland, Neste makes renewable diesel refined from waste and residues, renewable fuels for the aviation and plastics industries, and also refines oil products. Last year the company had revenues around $17.47 billion.
Currently a market leader in the biofuel industry, Neste has recently been working with airlines such as Finnair and KLM on a variety of sustainable fuel projects. Deals with KLM have already been struck, selling the Dutch airline sustainable fuel produced by Neste made from cooking oil which possesses 80% less carbon than conventional kerosene.
President and CEO of Neste, Peter Vanacker, commented on the new pledge: "Neste's purpose is to create a healthier planet for our children. We do this by offering renewable and circular solutions to our customers. But what is more, we also need to commit to reducing the direct climate impact of our own activities. Therefore, we have set a concrete milestone to reach carbon neutral production by 2035. This is an enormous undertaking, one which will require new ways of thinking, innovation and plenty of cooperation,"
Neste says "all aspects of greenhouse gas emissions in Neste's production will be analysed". The company has already targeted more than 50 methods and actions to decrease greenhouse gas emissions in production. These have been listed as:
Continuing to focus on energy efficiency to optimize the use of fuel gas, electricity, hydrogen and steam in its production.
Increase the use of renewable electricity at its production sites. As an example of this, Neste has already agreed to start using wind power in Finland;
Increase the weight of greenhouse gas emissions in the investment calculations and business case evaluation;
Explore new, less emitting production methods, for example utilizing biogas or electrolysis for hydrogen production;
Start a project for GHG emission reductions at the Porvoo production site, focusing on carbon capture & storage; and
Identify reliable compensation models for the remaining part which cannot be achieved by emission reductions.
Neste's commitments fall in line with Finland's national target of becoming carbon neutral by 2035, ahead of the EU target of 2050. Earlier this year JetBlue announced it would be joining KLM in using Neste renewable jet fuel.