Natwest Group and Octopus Energy unveil new electric vehicle initiative
NatWest Group has launched a joint offer with Octopus Energy to help people and businesses go green.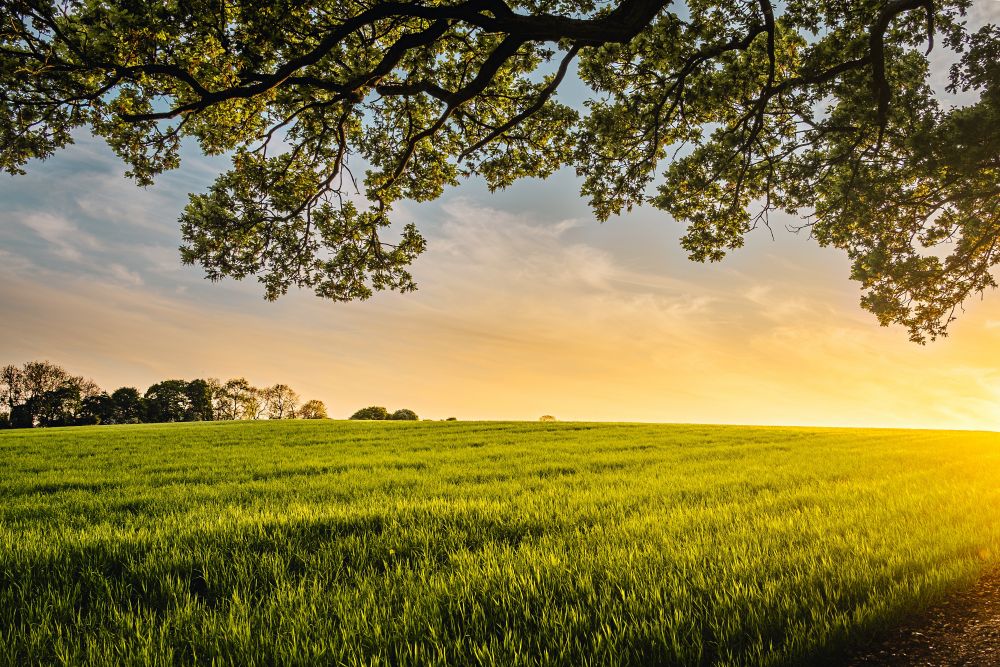 NatWest Group has launched a joint offer with Octopus Energy to help people and businesses go green, demonstrating the bank's commitment to playing an active role in tackling climate change as part of its purpose-led strategy.
The package is available to NatWest Group's retail, business and wealth customers who will now be able to purchase Electric Vehicle (EV) charge points at discounted rates.
This bundled solution offers the entire stack of infrastructure, technology and software needed to switch to electric vehicles, and also includes a comprehensive assessment of each customer's needs.
The offering is the first time a major bank and a renewable energy supplier have come together to provide such a solution.
Benefits include discounted EV charging technology and installation, access to innovative and green electricity tariffs and smart meters from Octopus Energy and potential grid upgrade and access to fleet management software if required.
James Close, Head of Climate Change of NatWest Group, commented: "By working with Octopus Energy, we are offering a bundled solution to help people and businesses go green. We are determined to play an active role in the UK's transition to a low carbon economy and this access to EV charging technology will make it easier and more affordable for our customers to make a positive difference to our environment."
Octopus Energy will provide the delivery and installation of the service, using dedicated engineers to install EV charge points, smart metering and new grid connections where current capacity is insufficient. Octopus is also providing its Agile Octopus tariff, the world's first half-hourly tariff, allowing customers to charge during off-peak hours and make considerable savings on their energy bills.
Greg Jackson, CEO and founder of Octopus Energy, commented: "Transport accounts for a third of the UK's carbon emissions, making it the country's largest emitting sector and in desperate need of transformation if we are to reach Net Zero."
"We are so excited that NatWest has committed to promoting sustainable practices and will be joining us on this mission to green our roads. If more people and businesses realised the savings they could get and switched to an EV, the benefits it would have on our planet would be massive."