Nature could help save $50bn in flood damages across US Gulf Coast
Scientists have found nature is the most cost-effective way of reducing the impacts of extreme weather events.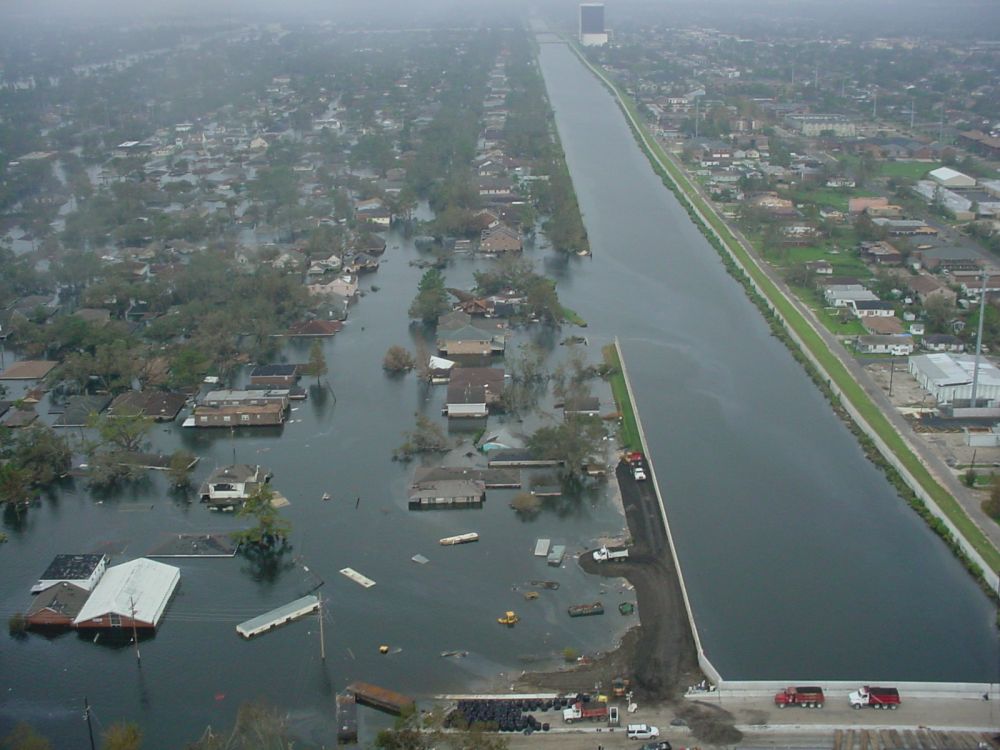 Scientists have found nature is the most cost-effective way of reducing the impacts of extreme weather events.
The new study is the first to compare the costs and benefits of using natural solutions versus human approaches to reducing climate risks across the entire US Gulf Coast.
Researchers taken from at The University of California, Swiss Federal Institute of Technology, and the Nature Conservancy quantified the risks to people and property of extreme weather events using future scenarios of economic growth and climate change in the region.
The US part of the Gulf of Mexico covers a stretch of coast over 1,200 miles long across five states (Texas, Louisiana, Alabama, Mississippi, and Florida).
As the impacts of climate change increase, along with greater coastal development, many US agencies are looking to prevent the attending damages. 2017, for example, saw Hurricanes Irma and Harvey cause multibillion-dollar losses across the region.
The study's scenarios predict the impacts of flooding could cost the region up to $176 billion by 2030, with this risk doubling each year out to 2050.
The researchers found that restoring wetlands, oyster reefs, and marshlands was more cost-effective to militating against flood impacts than using so-called "grey infrastructure", such as seawalls or levees. In fact, using nature-based solutions saved $7 for every $1 spent on restoration whereas artificial solutions were closer to $1 for $1.
The suite of adaptation measures analysed could save up to 101 billion in losses, with nature accounting for $50 billion of these savings.
"We show that nature-based measures for flood reduction can be considered right alongside artificial or grey measures such as seawalls in industry-based benefit-cost models. This removes a major impediment for engineers, insurers, and risk management agencies for building coastal resilience more naturally," said project team leader Michael Beck, lead marine scientist at the Nature Conservancy and a research professor at University of California, Santa Cruz.
"The need for adaptation is increasing, and the cost of inaction is too high," said lead author Borja Reguero, a coastal engineer at UC Santa Cruz. "Our 'adaptation gap' requires innovative approaches and targeted research to inform our investments in protection and risk management, and to balance the goals of development, conservation, and public safety."
A similar report, released by the UN last month, also champions the benefits of nature-based solutions in combating the impacts of climate change. That report echoed some of the same findings, stating that working with nature can help avert water shortages in a cost-effective way.