Morrisons set to scrap plastic packaging on its bananas
Retail giant Morrisons looks to be the first supermarket to remove plastic packaging from all its bananas in efforts to be more sustainable.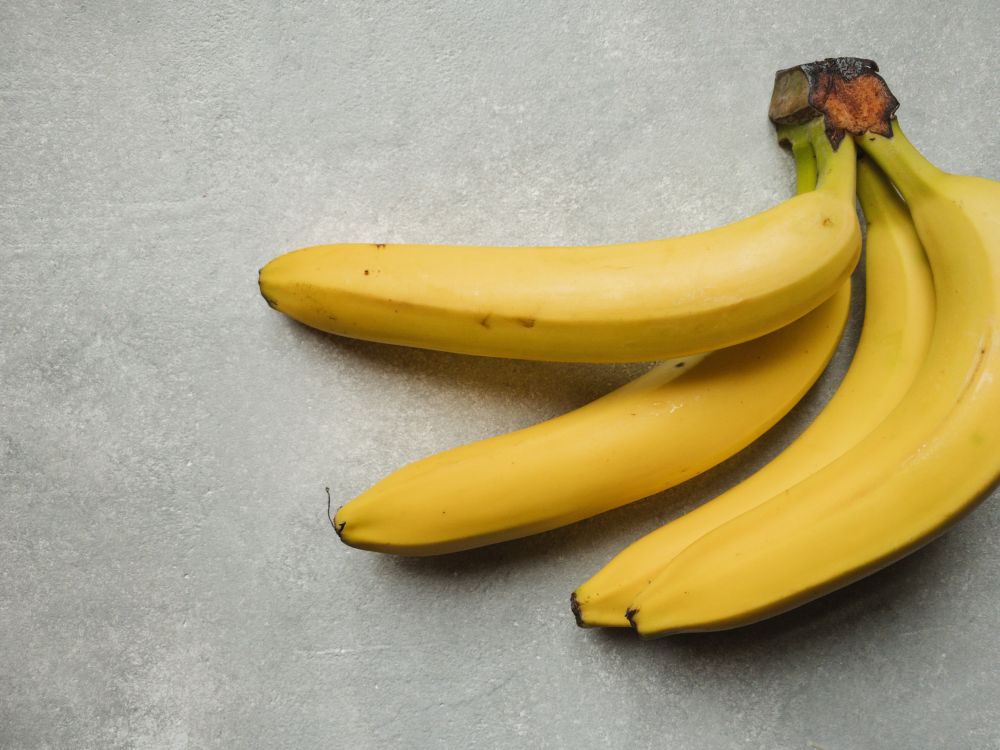 The 45 million single-use plastic bags currently used every year is said to be replaced by new paper bands, made from FSC certified paper. These would feature details such as the country of origin, barcode and any certifications such as Fairtrade, Soil Association or Rainforest Alliance.
This announcement follows a successful 12-week trial, that saw 2 million plastic bags being switched for paper bands. Morrisons customer Elio Biondo says "in trials, the quality of bananas has remained the same, so this switch-out of plastic is a no-brainer".
Morrisons also hopes to become Britain's first "zero waste" supermarket. In partnership with Nestle, a trial has commenced across six stores in Edinburgh which will see all packaging waste recycled. If successful, the zero-waste format will roll out to all 498 Morrisons stores over the coming year.
Other sustainable initiatives are also in place. Shoppers can collect points for recycling products that are not usually recycled by their local authorities, crisp bags and face masks just two examples. Paper and string bags have also been reintroduced for fruit and vegetables.
Further, Morrisons has launched a glass milk bottle trial, whereby dairy farms deliver bottles of milk directly to Morrisons stores, which can then be purchased, and returned by shoppers to be sanitised and reused.
According to Morrisons, 8,000 tonnes of plastic has been saved since 2017 due to reductions in own-label plastic packaging. If the Banana switch goes well, a further 180 tonnes will be saved annually.
The UK government has pledged to prevent avoidable plastic waste by 2042, including the ban of single use plastic items such as straws, stirrers, and cotton buds. Morrisons seems to be the first major supermarket who looks to get ahead of the curve.