Megacity mayors' call for climate action ahead of G20 summit
City mayors from around the world have joined their voices to call for the ratification of the Paris climate deal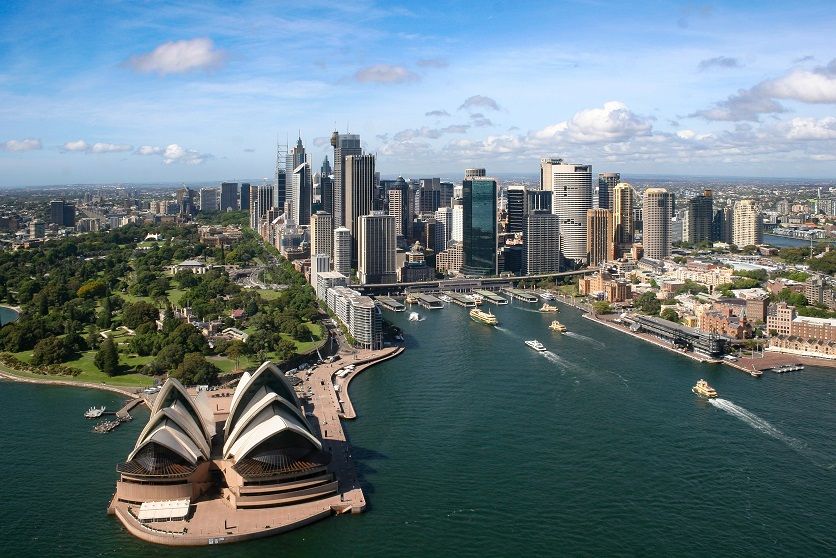 City mayors from around the world have joined their voices to call for the ratification of the Paris climate deal.
30 mayors of cities including from London, Paris, Sydney, Cape Town, Tokyo and New York are urging governments, ahead of the G20 summit, to take action on climate change and to work to "build a low carbon, climate safe world".
They are calling for the rapid ratification of the Paris Agreement, and say that "this is only the first step along the road towards our low carbon, climate safe future".
Mayors from C40 have written an open letter which stated: "To limit the global temperature increase to 1.5C above pre-industrial levels, global greenhouse gas emissions need to peak by 2020... Achieving such a rapid shift is probably one of the greatest political, economic and practical challenges faced by every national leader, but you do have great allies in this task: we, the mayors of the megacities of the world."
Cities already have to face the effects of climate change – notably floods.
The letter reads: "For the major cities of the world it is already clear that the faster we move to a low carbon economy, the greater will be the improvement in urban citizens' standards of living, and the stronger and more sustained will be the economic development that makes that possible."
Concrete plans are being developed to cut greenhouse gas emissions, with the progressive ban of polluting cars, rolling out of fleets of electric buses and improving energy efficiency.
The mayors said "We want our citizens, markets and other political leaders to know that we are serious about making the Paris Agreement a reality. We call on the heads of states from our respective nation states to do the same."