Malaysia set to auction 460MW of solar projects
The Malaysian Government plans to auction 460 megawatts (MW) of solar power capacity, in a bid to advance the country's growing solar energy sector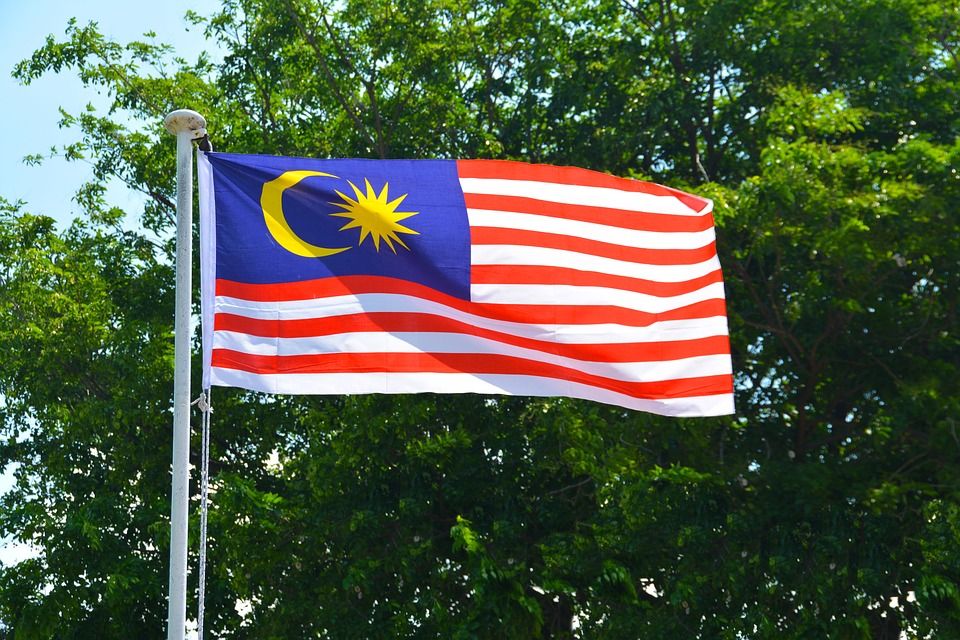 The Malaysian Government plans to auction 460 megawatts (MW) of solar power capacity, in a bid to advance the country's growing solar energy sector.
The Energy Commission of Malaysia has a Request for Proposla (RfP) document, calling for bids from prospective project developers for 460 MW of solar power capacity.
Under the competitive bidding programme, a large majority (360 MW) will be located in Peninsular Malaysia in the west of the country, while the remaining 100 MW will be installed in the eastern states of Sabah and Labuan.
The capacity of each of the projects will range from 1 to 30 MW, with all the projects being connected to the grid.
Power generated from these projects will be sold to the utilities Tenaga Nasional Berhad (TNB) or Sabah Electricity Sdn. Bhd. (SESB).
Malaysia has been increasing its focus on the solar power sector over the past few years.
In 2015, JinkoSolar announced its plans to install 500 MW of solar photovoltaic (PV) module and 450 MW cell manufacturing unit in Penang.
The Malaysian Investment Development Authority (MIDA) approved 2.42 billion ringgit ($544 million) of solar investments in 2016.
Furthermore, the Malaysian Sustainable Energy Development Authority (SEDA) has committed to sourcing 24 per cent of the nation's electricity from renewables by 2050.
To receive similar updates, sign up to our free newsletter here.