Major League Baseball promotes sustainability in sport
Over the past decade, Major League Baseball (MLB) has helped to lead the sustainable revolution in sport in terms of its stadiums and its green initiatives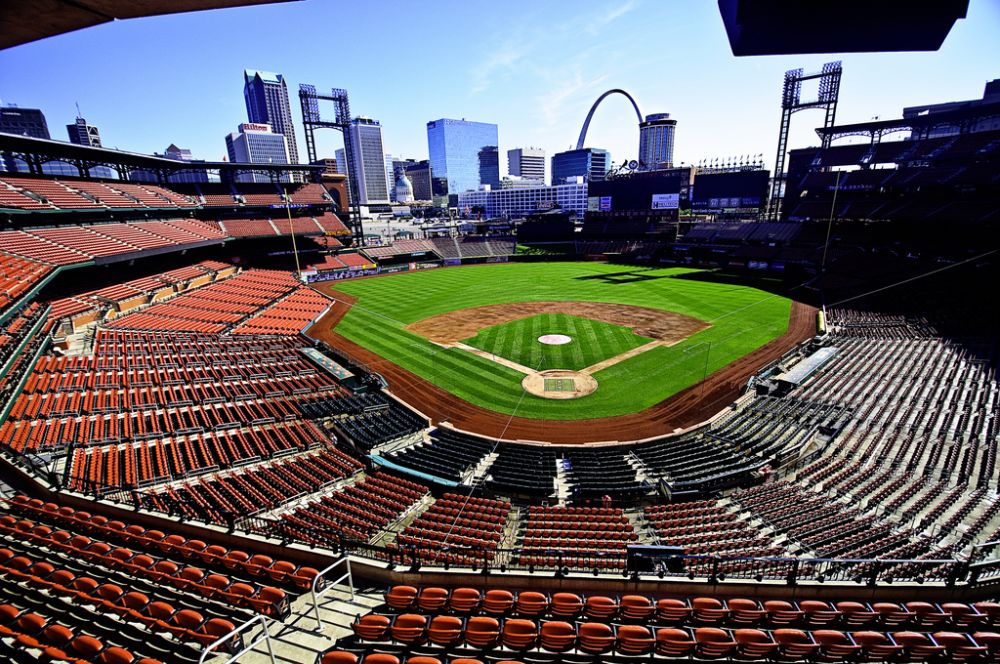 Over the past decade, Major League Baseball (MLB) has helped to lead the sustainable revolution in sport in terms of its stadiums and its green initiatives.
The U.S. Department of Energy funded report – "Taking the Field" – examines how sport venues are implementing energy saving strategies.
According to the analysis, 53 per cent of professional sports teams in the U.S. have energy efficiency programmes, with more than 30 per cent incorporating renewable resources into their operations.
Joe Abernathy, Vice President of Busch Stadium Operations for the St. Louis Cardinals, said: "This is an important report that shows how we're all trying to find ways to save energy and make our stadiums better examples of sustainable leadership,"
He went on to say: "At Busch Stadium, we launched our 4 a Greener Game initiative in 2008 which has helped us save 20 percent in energy, 30 percent in solid waste and 10 per cent in water."
The Busch Stadium cut its energy costs by 20 per cent by switching to compact fluorescent lights.
Under the 4 a Greener Game initiative the stadium also installed more energy-efficient ventilation, air conditioning, heating and refrigeration systems throughout the venue.
The home of the Washington Nationals in Washington, D.C. – Nationals Park – is the first MLB ballpark to achieve silver Leadership in Energy and Environmental Design (LEED) certification.
As a result, Nationals Park should use 15 per cent less energy than its counterparts.
The stadium also hosts a 6,300-square-foot green roof above the concession area which coupled with the stadium's highly reflective roof, helps to reduce heat released into the environment.
Safeco Field, home of the Seattle Mariners, has made roughly $1.5 million in savings from 2006 to 2011 through reducing energy and water use.
In 2014, Safeco Field became the first ballpark to light its playing field with LEDs, saving 784,000 kilowatt hours each season.
Target Field, home of the Minnesota Twins, has developed a rain recycling system to clean its seating areas – saving as much as 21,000 gallons of water each game.
The secondary home of the NCAA Minnesota Golden Gophers and Minnesota Vikings – U.S. Bank stadium – boasts a number of energy saving features.
The building's structure, lighting and heating, ventilation and air conditioning (HVAC) were all designed to reduce energy consumption.
The stadium consumes around 35 per cent less energy compared to traditional stadiums – saving $1.26 million each year.
Teams including the San Diego Padres, Colorado Rockies, Seattle Mariners and San Francisco Giants have set aside areas in the bleachers to grow produce, helping to promote the benefits of urban gardening and healthier diets.
As part of Earth Day, MLB teams across the nation have carried out a number of green initiatives from electronic waste recycling drives to energy-efficient car giveaways, and even carbon-neutral games in which teams purchased renewable energy credits to offset emissions from power, waste disposal and transportation.
Check out our infographic on sustainability in stadiums here.
To watch all the action from this year's Sustainable Innovation in Sport Forum click here or check out the event highlights here.