London to increase public water fountains to reduce plastic pollution
London Mayor Sadiq Khan has proposed the deployment of free water fountains and bottle refill stations across London to reduce consumption of single-use plastic bottles.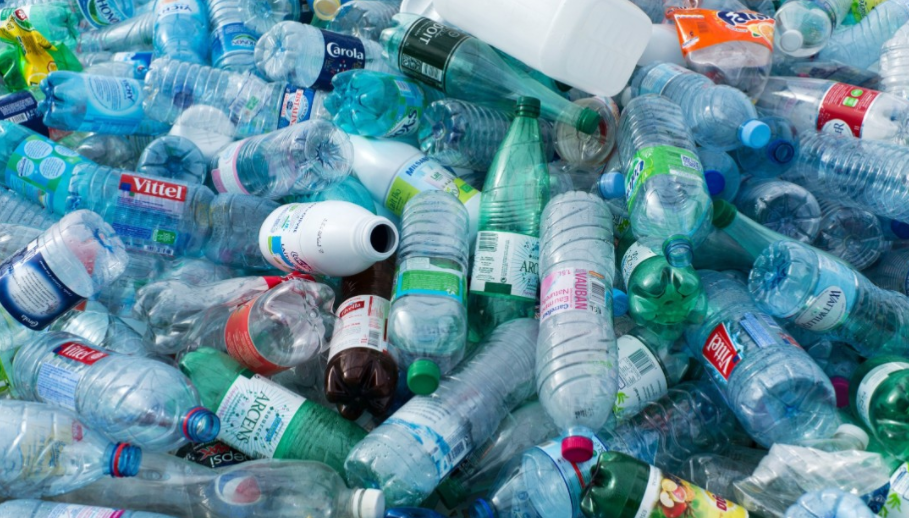 London Mayor Sadiq Khan has proposed the deployment of free water fountains and bottle refill stations across London to reduce consumption of single-use plastic bottles.
The news was revealed by The Guardian, claiming that Mr. Khan is also considering ways to make businesses offer free tap water available to the public.
A spokesperson for Sadiq Khan said: "The mayor wants to see a reduction in the amount of single-use plastic bottles and cups across the capital and has asked City Hall officers to examine the feasibility of a pilot community water refill scheme, or other interventions".
Currently, London councils have 110 publicly accessible drinking fountains; Lambeth Council has already commissioned 25 drinking fountains, Islington and Tower Hamlets have 11 each, Southwark has 13 while the rest of England only maintains 4.
The spokesperson added: "Sadiq supports boroughs in identifying suitable locations for water fountains and bottle-refill stations during the planning process in new or redeveloped public spaces, such as town centres, shopping malls, parks and squares".
At the same time, Michael Gove, Secretary of State for Environment, revealed that the government is already working on ways to reduce plastic waste, including bottle deposit schemes, greater access to water fountains and incentives to encourage reusable coffee cups.
Last week, Jamie Oliver- a British celebrity chef and restaurateur, published an open letter calling for the installation of water fountains around London "to give a free and greener alternative to sugary drinks".
In August, London's Borough Market became the first street food market in the UK to announce a ban on the sale of disposable plastic drinks bottles aiming to reduce ocean contamination from plastic waste.
It pledged that within 6 months it would phase out the sale of single-use bottles across its 114 food stalls with Darren Henaghan, Managing Director at Borough Market explaining that "by using the new water fountains our visitors will be able to refill and refresh without having to buy a plastic bottle each time".
However, the spokesperson warned that "under the previous mayoralty, several proposals for providing water fountains and water bottle refill stations were explored but there were concerns over high installation costs" drawing from previous Mayor Boris Johnson's plans to roll out "a new era of public fountains" in 2008- a plan that was never fulfilled.
Environmental charities Keep Britain Tidy and manufacturer of filter jugs Brita UK conducted a study in May about the drivers behind consumers behaviour regarding single-use plastic.
YouGov published the study which found that 57 percent of people believe that food and drink businesses should be required to provide free drinking water to the public and that 59 percent of the participants would be more likely to use a reusable water bottle if tap water refills were more freely available in strategic places.
Public fountains are part of Sadiq's Khan Draft London plan which reads: "Free drinking-water fountains that can refill water bottles, as well as be drunk from, should be provided in appropriate locations in new or redeveloped public realm" and is up for public consultation until March 2018.