Lego to ban plastic blocks by 2030
Lego has announced plans to stop the production of plastic blocks by 2030.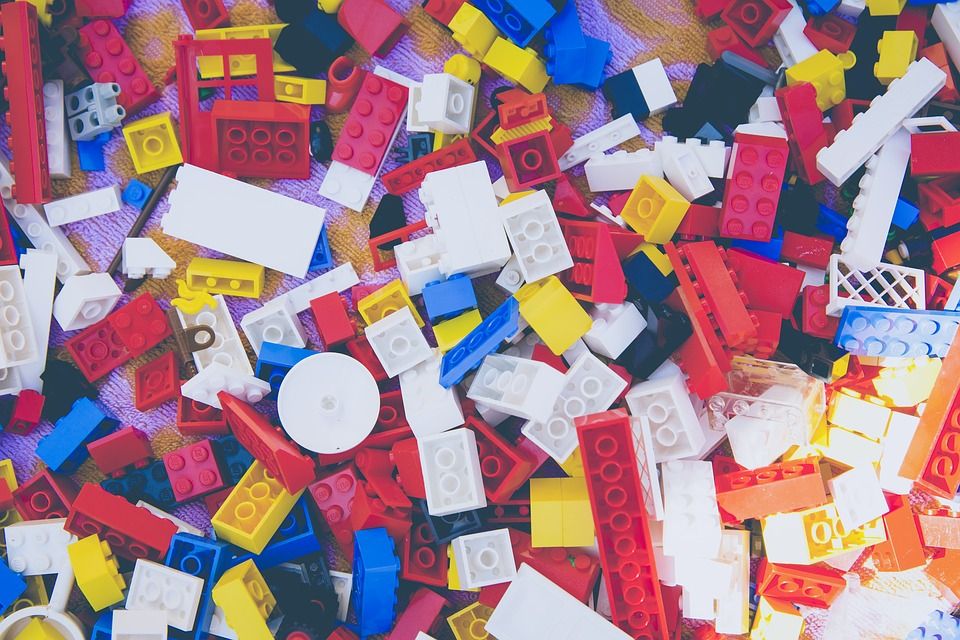 Lego has announced plans to stop the production of plastic blocks by 2030.
The Lego shapes will alternatively be made from plant-based materials in an attempt to reduce plastic waste.
The Danish company are set to release their new eco-friendly line consisting of 25 various brick shapes that will resemble nature-inspired products.
They will be made out of polyethylene, which is made from sugar cane, and are set to be rolled out in Lego box sets later this year. However, the toy manufacturer admits that this material is not strong enough to make regular Lego pieces.
Lego are investing 1 billion kroner and hiring around 100 people to ensure that its promise is fulfilled.
Lego said: "Resources should be sourced and used responsibly, so they will still benefit future generations. We are constantly in pursuit of more sustainable solutions to our raw materials consumption and our packaging."
Tim Brooks, Vice President of environmental responsibility at Lego, said: "At Lego, we want to make a positive impact on the world around us, and we are working hard to make great play products for children using sustainable materials. This is a great first step in our ambitious commitment of making all Lego bricks using sustainable material."
Lego have also committed to reducing carbon emissions by promising 100 per cent renewable energy by 2020 and they are aiming for a carbon neutral supply chain. They are also promoting recycling by encouraging families to recycle or donate unwanted Lego bricks.