IPCC report: Land is critical in averting climate emergency
The IPCC has launched a new report which warns of the stark consequences of the climate emergency.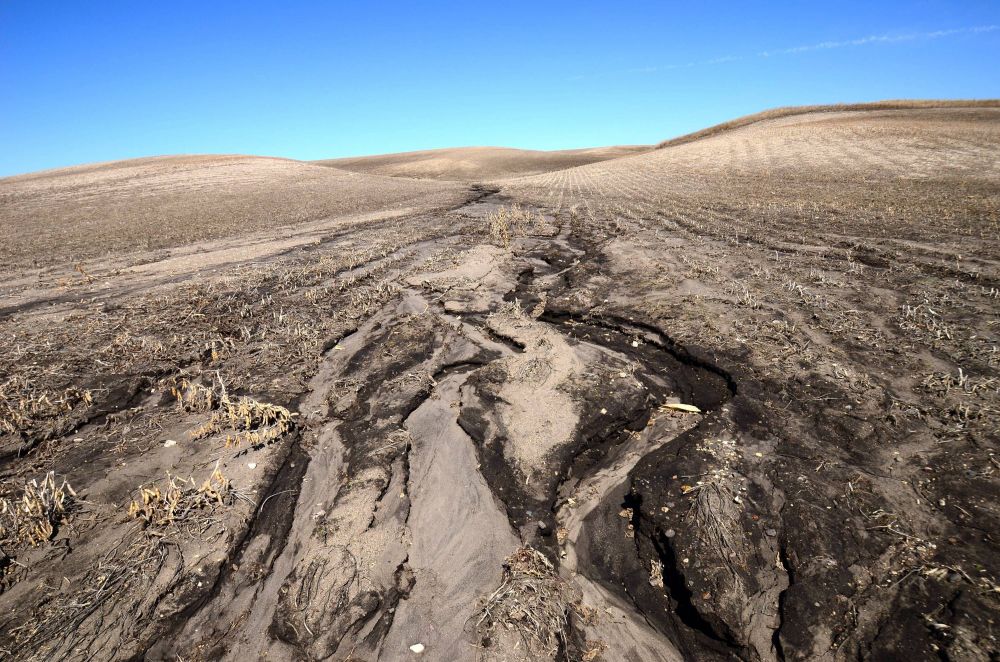 The IPCC has launched a new report which warns of the stark consequences of the climate emergency.
The Intergovernmental Panel on Climate Change (IPCC) report, two years in the making, explores how the way we use our land contributes to climate change and how climate change affects our land.
"Land plays an important role in the climate system," said Jim Skea, Co-Chair of IPCC Working Group III.
When land is degraded, it becomes less productive, restricting what can be grown and reducing the soil's ability to absorb carbon, says the IPCC. This exacerbates climate change, while climate change in turn exacerbates land degradation in many different ways.
Hoesung Lee, Chair of the IPCC, said: "Governments challenged the IPCC to take the first ever comprehensive look at the whole land-climate system. We did this through many contributions from experts and governments worldwide. This is the first time in IPCC report history that a majority of authors – 53% – are from developing countries."
The report highlights how warming has resulted in an increased frequency, intensity and duration of heat related events, including heat waves and droughts.
These extreme events caused by climate change are contributing to food security. Based on indigenous and local knowledge, climate change is affecting food security in drylands, particularly those in Africa, and high mountain regions of Asia and South America.
The IPCC say that land is a "critical resource' and therefore there needs to be a sharp shift in the way the world's food is produced and consumed.
The report found that keeping global warming to well below 2 degrees Celsius can be achieved only by reducing greenhouse gas emissions from all sectors including land and food.
Last month, the UK became the first G7 nation to commit to being net zero by 2050 after the Committee on Climate Change (CCC) released a report detailing the importance of this target.
In response to the new IPCC report, Corinne Le Quéré, Member of the Committee on Climate Change, said: "The IPCC's findings chime with our advice to Government: the UK needs to reduce food waste, promote healthy diets, use land sustainably, and improve the condition of habitats; including planting more trees and restoring degraded soils. All of these steps will help to improve people's lives, improve resilience to climate change and reduce the harmful emissions which cause climate change."
Read the full report here.
Photograph: USFWS Mountain-Prairie