International Airlines Group announces new investment to accelerate UK sourced Sustainable Aviation
IAG invest into the cleantech company NPT, who develops advanced biofuels to produce Sustainable Aviation Fuel from non-food agricultural waste and wood residues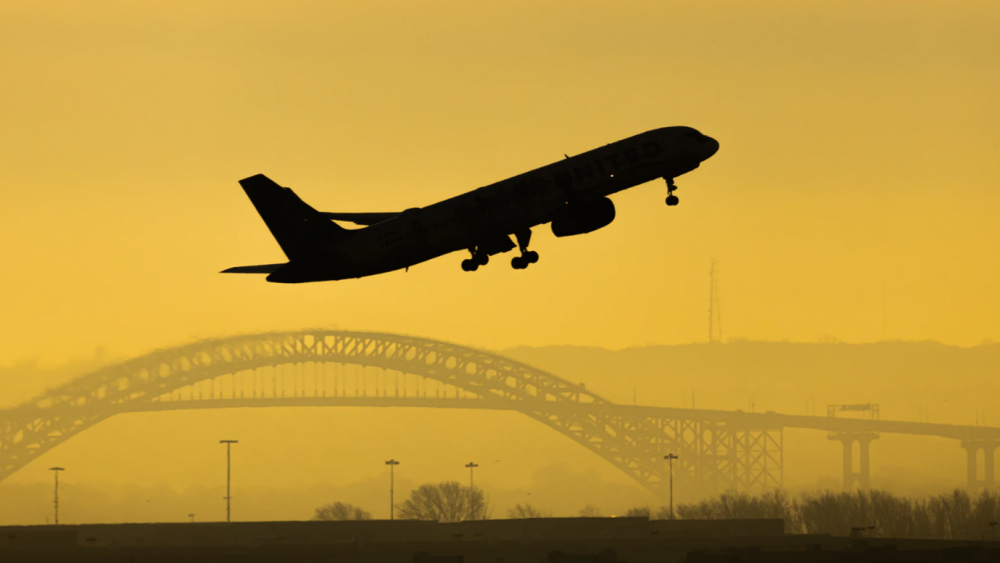 IAG invest into the cleantech company NPT, who develops advanced biofuels to produce Sustainable Aviation Fuel from non-food agricultural waste and wood residues
NPT's innovative technology converts agricultural waste and wood residue feedstocks into second-generation bioethanol, which can then be processed into SAF.
IAG's investment will progress the development of 'NOVAONE', NPTs first waste-to-fuel commercial-scale production facility, and the UK's first of its kind. Construction is expected to begin later in 2023, with the facility producing biofuels by 2025, creating major employment opportunities in the North-East.
NPT is one of several companies in the UK preparing to contribute towards the country's domestic SAF production, which would help the aviation industry decarbonise. The UK's SAF mandate requires at least 10% jet fuel to be made from sustainable feedstocks by 2030. This represents 1.2 million tonnes of fuel. The total global production of SAF in 2022 was estimated by IATA to be 450 million litres at maximum. This means that the total global supply would have to more than triple just to meet the UK's mandate. Facilities like the one Nova Pangaea Technologies is constructing in Teesside will be vital in meeting this demand.
IAG also plans to harness NPT's technology to support the decarbonisation of the other airlines in its group. The project is part of IAG's investment programme in SAF, which at the end of 2022 amounted to $865 million in future SAF purchases and investments (based on assumed energy prices), with agreements in place for 250,000 tonnes of SAF, 25% towards its target of one million tonnes by 2030. Further, IAG seeks to secure further UK SAF supply ahead of the introduction of the UK Government's SAF mandate, which is expected to be introduced from 2025.
Luis Gallego, IAG's CEO, said: "Sustainable Aviation Fuel is the only realistic option for long haul airlines to decarbonise, which is why investment in this area is so critical.
Find out more here.