India's solar capacity triples to 10 GW in the last 3 years
India has surpassed the 10 gigawatt (GW) solar photovoltaic (PV) installation milestone, having tripled its capacity in less than three years, according Indian Minister Piyush Goyal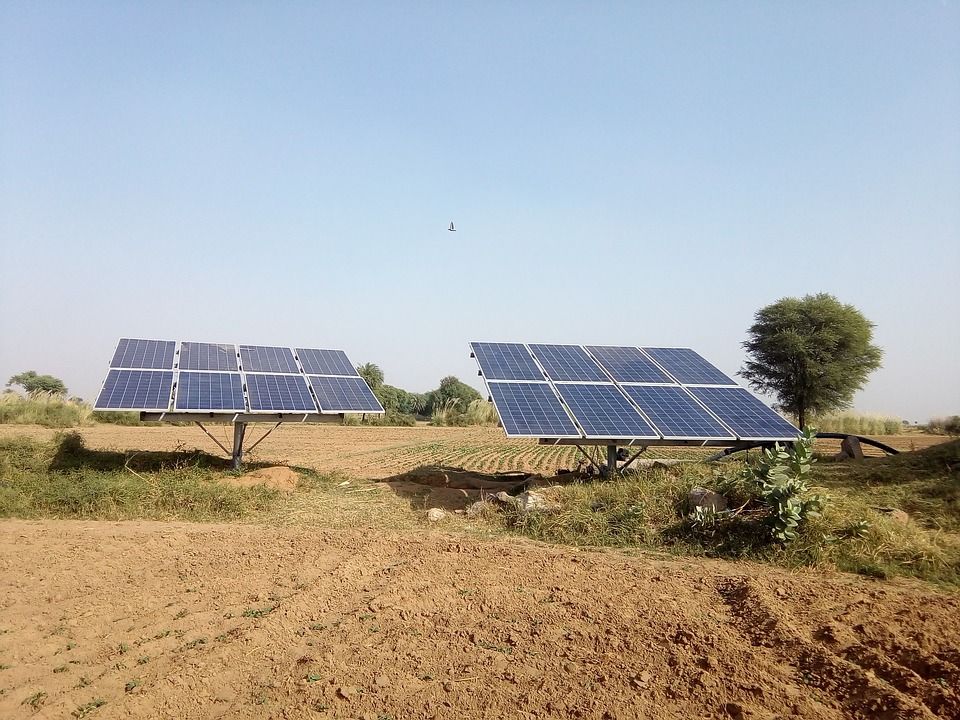 India has surpassed the 10 gigawatt (GW) solar photovoltaic (PV) installation milestone, having tripled its capacity in less than three years, according Indian Minister Piyush Goyal.
The Minister of State with Independent Charge for Power, Coal, New & Renewable Energy and Mines made the announcement earlier this month.
The new 45 megawatt (MW) project commissioned at Badhla solar power park in India helped the nation pass the 10 GW milestone.
In May 2014, India's cumulative solar PV capacity stood at 2.6 GW.
Since then the government has introduced a series of measures to foster renewable energy development.
Earlier this month, the Central Electricity Regulatory Commission (CERC) announced plans to lower the floor price of solar renewable energy certificates (REC) from 1 April, 2017.
According to plans laid out in India's latest union budget, almost every railway station in the country will soon be powered by solar energy.
Furthermore, a new report released last month revealed that if the cost of renewable energy and storage continues to fall at current rates, India could phase out coal power completely by 2050 – significantly outperforming its commitments under the Paris Agreement.
Under the Paris Agreement, the country has committed to source at least 40 per cent of its electricity from renewables by 2030, including the addition of 175 gigawatts (GW) of renewable energy capacity by 2022.
The country is said to have a further 14 GW of solar projects under construction or soon-to-be developed, with a significant proportion expected to be commissioned during the upcoming financial year.
A further 6 GW of solar capacity is scheduled to auctioned very soon.
According to analysts, India is on track to surpass Japan to become the world's third-most dynamic solar market in 2017.
Minister Piyush Goyal has said that India's solar power generation capacity would most likely cross 20 GW within the next 15 months.
The news follows the announcement that a $500 million agreement has been reached for dedicated transmission lines for renewable energy projects in India.
To receive similar updates, sign up to our free newsletter here.