India could eliminate the use of coal by 2050
If the cost of renewable energy and storage continues to fall at current rates, India could phase out coal power completely by 2050 – significantly outperforming its commitments under the Paris Agreement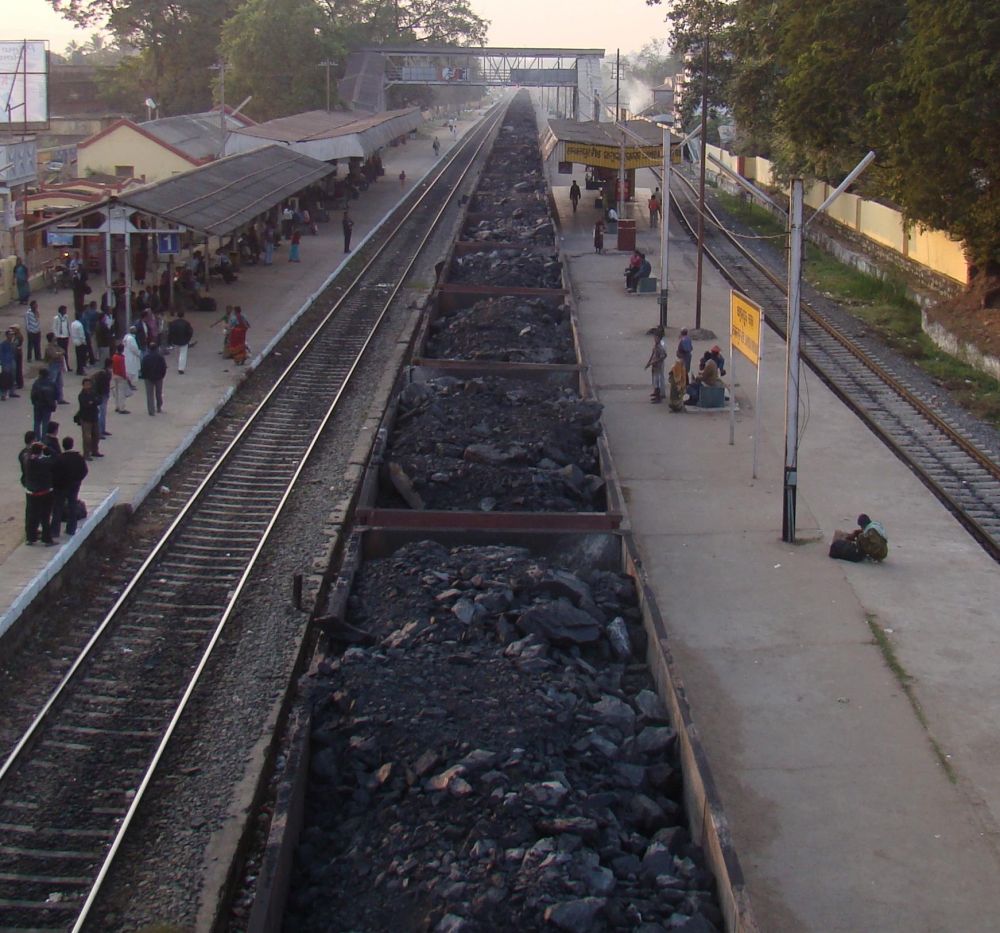 If the cost of renewable energy and storage continues to fall at current rates, India could phase out coal power completely by 2050 – significantly outperforming its commitments under the Paris Agreement.
A new report published on Monday 13 February by The Energy and Resources Institute (TERI) in Delhi suggests that the country can cut its CO2 emissions by up to 600 million tonnes (10 per cent) after 2030.
The report suggests that, if the right policies are in place – encouraging the viability of an electricity grid that largely runs on renewables – the country can phase out coal-fired power plants entirely by 2050.
Ajay Mathur, Director-General of TERI, told the Financial Times: "This is perfectly achievable if government gets its policies right. India's power sector could be coal-free by 2050."
India is currently one of the world's largest emitters of greenhouse gases, currently sourcing around two-thirds of its power from coal plants.
However, under the Paris Agreement, the country has committed to source at least 40 per cent of its electricity from renewables by 2030, including the addition of 175 gigawatts (GW) of renewable energy capacity by 2022.
According to the report, if the price of renewables and batteries falls by approximately 50 per cent before 2025, renewable energy will undercut coal and render the construction of any further coal plants not economically viable.
TERI suggests that if the costs continue to decline and the government instigates reforms to the electricity system to make it more flexible and responsive to renewables and storage, India will transition to a renewable-dependent grid with plans for further coal power abandoned and existing plants decommissioned.
The news follows the announcement earlier this month that India's recent solar energy tender has attracted bids from 20 project developers from across the world, with a cumulative capacity of 7.5 GW, a 10 times over-subscription.
For the latest news on renewable energy, sustainability and climate change, sign up to our free newsletter here.