India now investing more in solar energy than coal
A new report has found that India is now investing more in solar energy than coal.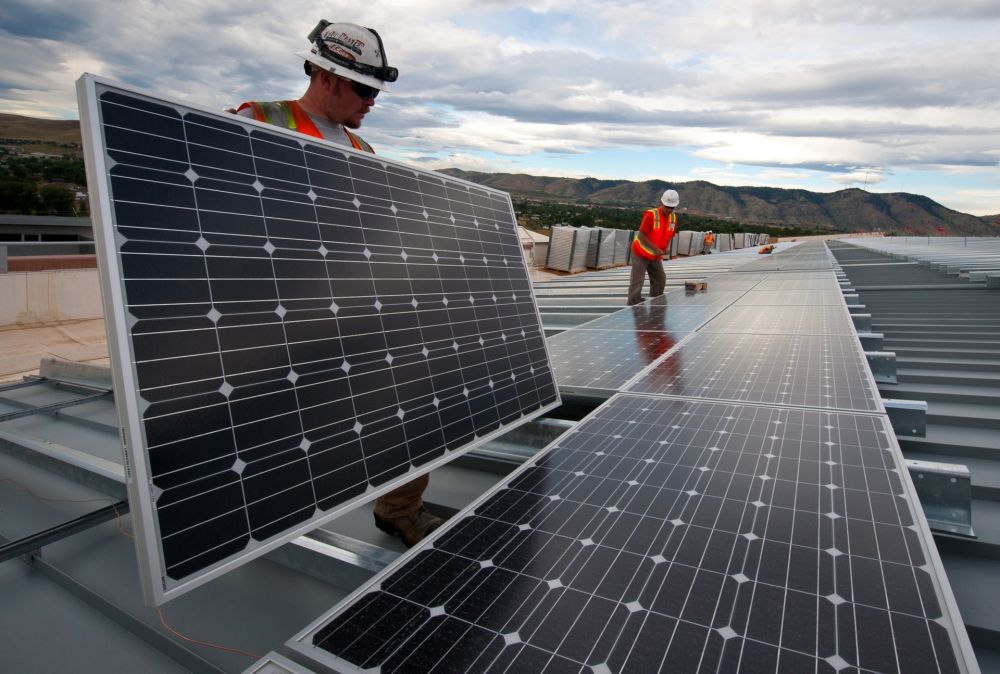 A new report has found that India is now investing more in solar energy than coal.
May 2019 marks a victory for India's advancement in renewable energy, as investments in solar sourced energy increase beyond investments in coal.
The IEA's International Energy Investment Report found renewable power investments exceeded those of fossil fuels for the 3rd year in a row in 2018.
The significance of this development is attributed to India's status as the world's 3rd largest emitter of Greenhouse gases, and 74% of India's electricity being sourced from coal-powered plants.
The International Energy Agency report that the change is motivated by an ambitious policy and the decreasing costs of bringing solar power online. In the 2015 Paris Climate Agreement, India committed to bring 175 GW of renewable energy online by 2022. So far, the government have achieved 77GW and signed a further 60GW off for construction.
Despite the large step towards renewable energy sourcing, concerns of future consumption of coal undermine hopes of continued growth.
"There has been a very big step change in terms of the shift in investments in India in just the past three years. But there are a number of risks around whether this shift can be continued and be sustained over time" Michael Waldron, an author on the report told Inside Climate News.
On a global scale, the report noted an increasing divergence between current trends of renewable energy and paths to meet the Paris Agreement and the UN's 2015 Sustainable Development Goals.
Dr Fatih Birol, Executive Director of the IEA, commented upon the report: "Energy investments now face unprecedented uncertainties, with shifts in markets, policies and technologies. But the bottom line is that the world is not investing enough in traditional elements of supply to maintain today's consumption patterns, nor is it investing enough in cleaner energy technologies to change course. Whichever way you look, we are storing up risks for the future".
Even though decisions to invest in coal-fired power plants declined to the lowest levels this century, coal-powered plants continued to increase, particularly in low-income and industrialising Asian countries.
Even so, India had the second largest jump after the US in energy investment in 2018, where similar trends were found showing that renewable energy surpassed coal.
To achieve greater advancement towards the targets of the Paris Climate Agreement, the report asks for greater economic output in energy research, development and demonstration, finding its share of GDP remaining flat in 2018. In addition, it calls for greater economic flow to lower income countries, notably Sub-Saharan Africa to defend renewable projects from financial risks.
Although the IEA report places doubt into the future of renewable investments, if efforts to invest in renewable energy sources continue in India, as well as from the international community, progress can be considered on track to achieve the Paris Agreement.
Read the full report here.