IMF calls for carbon tax on aviation and shipping
The International Monetary Fund has called for a carbon tax on the aviation and shipping industries to help achieve international climate targets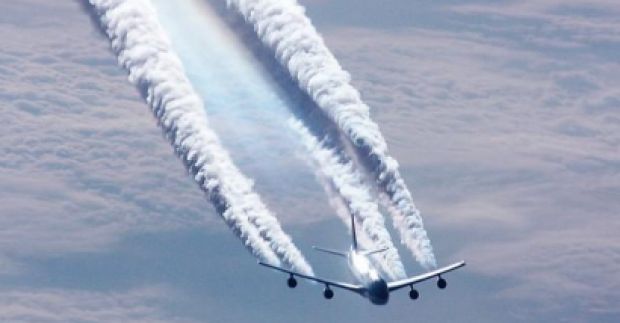 The International Monetary Fund has called for a carbon tax on the aviation and shipping industries to help achieve international climate targets.
The Washington DC-based IMF estimated that a charge of US$30 per tonne on carbon dioxide levied on international transport fuels could have raised US$25 billion in 2014.
An historic global climate agreement was reached in December by 195 UN member states at the Paris climate summit and the IMF has released a report in the wake of the meeting saying that carbon pricing should be "front and centre" in efforts to address climate change.
Emissions from planes and ships account for approximately 4 per cent of the global total and they were not directly addressed in the Paris climate deal.
The report says that levies on so-called bunker fuels were "promising" and a potential source of climate finance to support developing nations boost their mitigation and adaption measures.
The UN-backed authorities that cover aviation and shipping, the International Civil Aviation Organization (ICAO) and International Maritime Organization (IMO), will be responsible for regulating the international sectors.
The IMF said that there are clear "challenges" to introducing a levy, including the need for international coordination and legal issues, but it "should be manageable".