Iceland capital aims to be carbon neutral by 2040
Reykjavik, capital of Iceland, recently announced a new target of becoming carbon neutral by 2040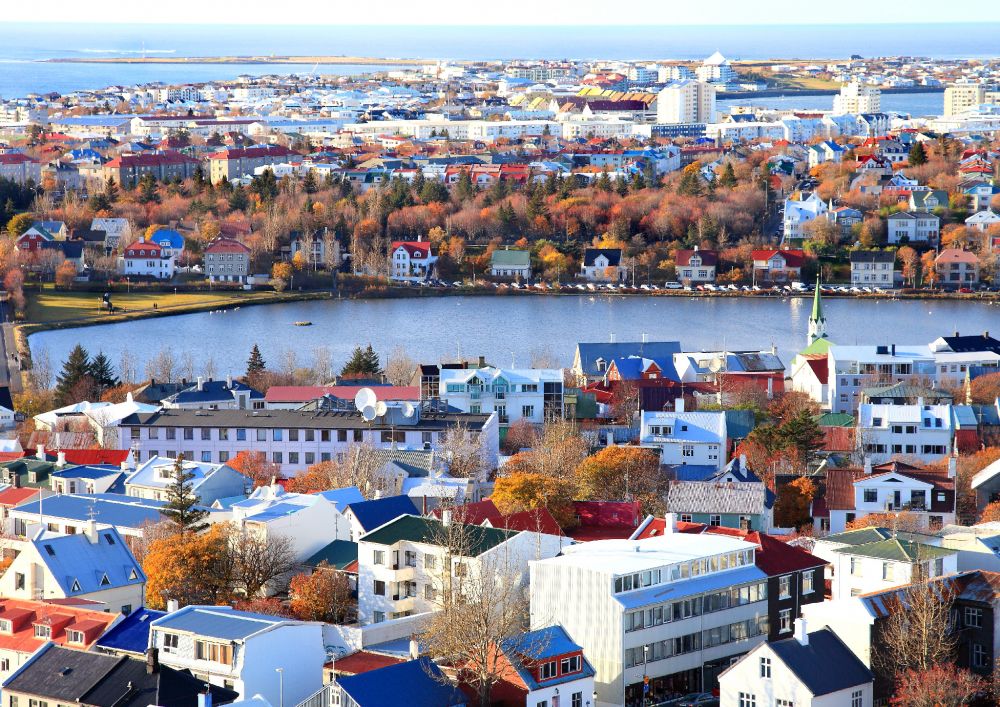 Reykjavik, capital of Iceland, recently announced a new target of becoming carbon neutral by 2040.
To achieve this goal, the capital will install strict limits on urban sprawl, and improve public transport.
Nordic cities like Reykjavik, Oslo and Helsinki are at the forefront of climate policy, targeting higher goals than the national targets agreed during COP21 last year in Paris.
The Icelandic capital was the first municipality of the country to adopt a policy aiming at reducing greenhouse gas emissions in 2009.
Mayor Dagur B. Eggertsson said in a foreword to the report released on Sept. 9: "Cities play a key role in the fight against climate change. They can react quickly ... and are more often than not far more progressive than the world's governments."
Thanks to its already low carbon emissions, Reykjavik is pre-disposed to achieve this ambitious target.
All the houses of the capital and its suburbs are heated by geothermal energy, thanks to the particularity of the island's location, and all the electricity is generated from hydroelectric power.
As part of the new strategy to become carbon neutral, the city is planning to make all its vehicles – public and private transportation – run on clean energy.
The capital also wants to improve public transport, with targets of raising the number of users from 4 per cent of the population to 12 per cent by 2030.
Curbing urban sprawl is also part of the new strategy, and 90 per cent of the new residential units will now be built inside the current urban limits of the city.
Moving towards "urban densification" will allow people to travel less, according to academic studies.