Tesco's ambitious net zero targets validated by targets initiative
Tesco becomes one of the first retailers globally to have its net zero, science-based targets, validated by the Science Based Targets Initiative (SBTi)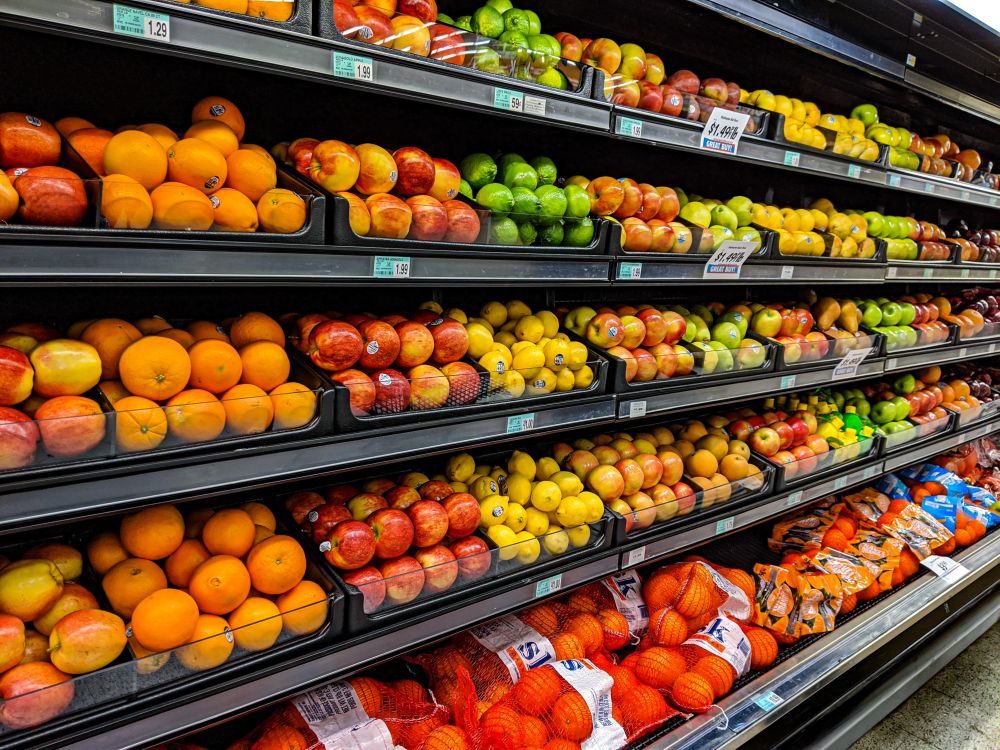 Tesco becomes one of the first retailers globally to have its net zero, science-based targets, validated by the Science Based Targets Initiative (SBTi)
Tesco has outlined an ambitious plan for emissions reduction across its own operations and value chain as it becomes one of the first retailers globally to have its net-zero, science-based targets, validated by the Science Based Targets Initiative (SBTi), the official body that validates climate targets.
Tesco's targets include stretching interim commitments to reduce absolute Scope 1 and 2 emissions from its own operations by 85% by 2030, absolute Scope 3 emissions from energy and industrial sources by 55% by 2032, and absolute Scope 3 emissions from FLAG emissions by 39% by 2032.
Tesco has also become one of the first companies globally to have specific, SBTi-validated targets focused on greenhouse gas emissions originating from 'forests, land and agriculture'.
The validated targets will see Tesco work towards its commitment to become carbon neutral across its own operations by 2035, and value chain by 2050, in line with the Paris Agreement's aim of limiting global temperature rise to 1.5C.
The retailer has set out its emissions reduction priorities through its Planet agenda. Activity will be grouped across six areas: Improve Products; Decarbonise Transport; Reduce Store Emissions; Support Sustainable Consumption; Eliminate Waste; and Protect Nature.
Activity will include the scaling up of deforestation-free feed sources; further roll-out of agricultural innovations such as low carbon fertiliser; and the continued decarbonisation of Tesco's store estate and transport networks.
Find out more here.