H&M reveal new sustainable clothing line
H&M have announced their new 'Conscious Collection' sustainable clothing line.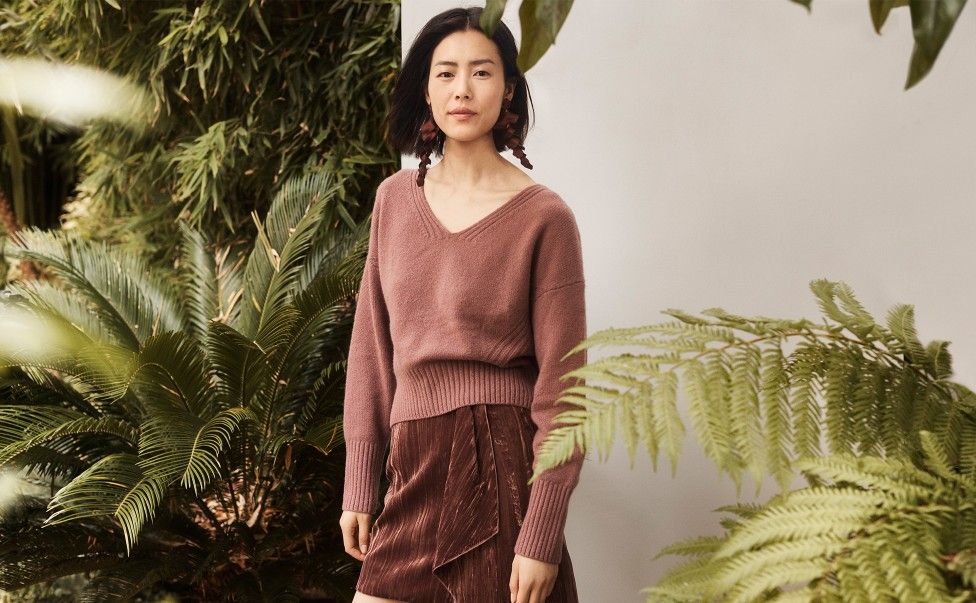 H&M have announced their new 'Conscious Collection' sustainable clothing line.
The line will have a unique online launch set to be released on September 27th. The clothes will be made from recycled cashmere as well as velvet made from recycled polyester. The line also features a sequined jacket made from recycled PET bottles.
Ann-Sofie Johannsen, H&M's creative advisor, said: "It all started with a desire to create a statement coat in a sustainable material that could be worn for both those special occasions and day-to-day life, but then evolved into something more substantial by merging the journey of historical artefacts with a modern design sensibility."
The Swedish retail company are also promoting the idea of the circular economy by reusing fabric from their old collection line in a bid to go green.
They have a number of recycling points at their various stores including Monki and & Other Stories to ensure that their customers can recycle unwanted items.
This is their 8th sustainable clothing range and despite the addition of new textile materials in the line they have ensured that they are recycled.
Anna Gedda, Head of Sustainability for the H&M group. "We have the ambition to be entirely circular, and in view of this objective, we are aiming to only use fabrics that have been recycled or issued from other sustainable sources before 2030."
The company has just announced its new children's clothing line in partnership with WWF where 10 per cent of each sale will help fund the wildlife conservation organisation's endangered species program.
Photo Credit: H&M