Hawaii signs bold law to become carbon neutral by 2045
The US state of Hawaii has pledged to reduce its carbon emissions to zero within a generation.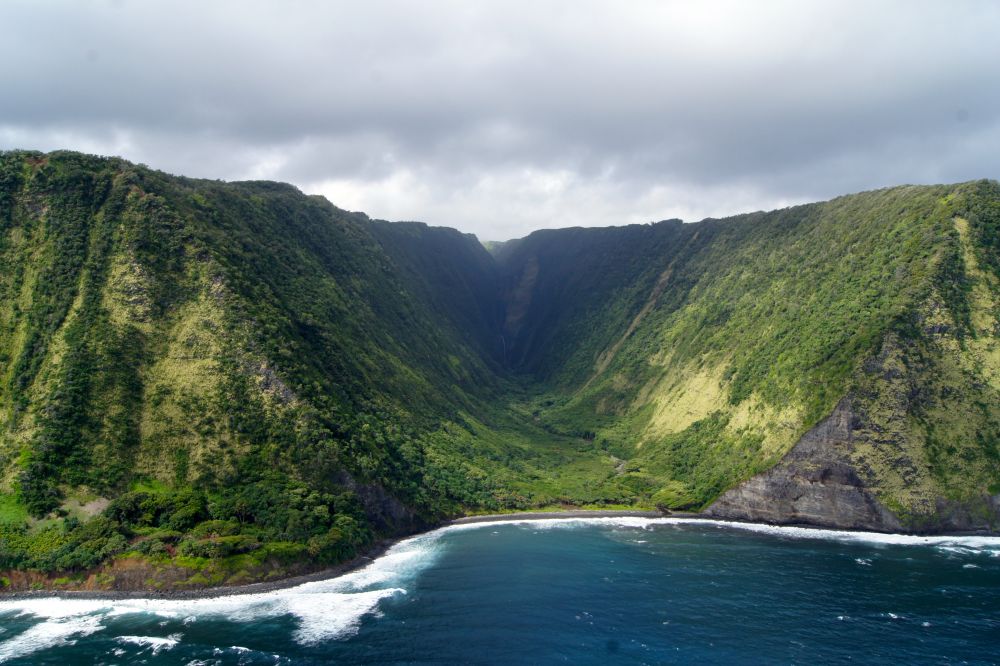 The US state of Hawaii has pledged to reduce its carbon emissions to zero within a generation.
Governor David Ige signed a suite of bills this week, which not only commits the Aloha state to becoming carbon neutral by 2045, but also creates a carbon offset program to help achieve the ambition.
"Climate change is real and we're seeing its impacts right now in our island state. Taken together, this suite of bills establishes policies and programs that acknowledge and address this reality," the governor wrote in a Facebook post after the signing ceremony.
The state sees "tremendous potential" in restoring and managing its vast areas of tropical rainforest to help climate mitigation efforts. This means protecting an estimated 2,600 square miles of forest and investing in reforestation initiatives to capture more carbon dioxide.
A separate bill signed by the Governor on Monday requires developers to assess the impact of sea level rise when building new projects. As a collection of remote islands in the Pacific Ocean, concerns about rising tides are prominent in the state.
"Sea level rise is already having an impact on beaches, roadways and homes near the shoreline. As a result, we face difficult land-use decisions, and requiring an analysis of sea level rise before beginning construction is just plain common sense," Ige added.
The move is the latest sign of push back from the federal government's decision to undo commitments to tackle climate change. Along with withdrawing from the landmark Paris climate agreement, the Trump administration has downgraded emission standards and is seeking to repeal the Clean Power Plan.
By contrast, Hawaii has been at the forefront of climate action in the US, and was the first state to legally align itself with the Paris accord. It also has a separate goal of sourcing all its electricity from renewables by 2045, and the islands were an early pioneer of wind energy.