Green aerospace tech lands record funding from UK government
The UK's aerospace technology research programme will receive a record £685 million of government funding over the next 3 years to accelerate the net-zero transition.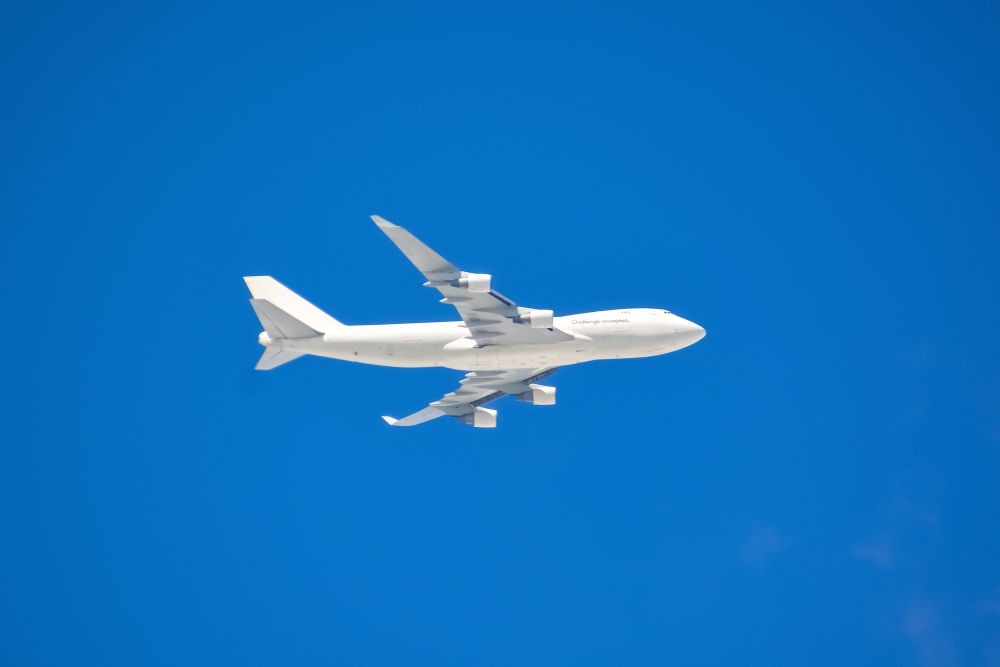 The UK's aerospace technology research programme, the Aerospace Technology Institute (ATI), will receive £685 million in government funding, to drive research and development in green technology over the next 3 years. This is a 50% increase on the state's funding from the previous 3 years.
The ATI is co-funded by the industry who will match the government's increase in funding to total £1 billion across the 3 year period. This will allow the ATI to invest in innovative technology that is required for the industry to accelerate towards their net-zero targets including zero-carbon and ultra-low-emission aircraft technology.
Previous rounds of funding have supported projects including ZeroAvia's 6-seat hydrogen-electric aircraft, and the development of Rolls-Royce's UltraFan®, the largest, most efficient aircraft engine.
The success of the ATI programme has also resulted in its extension to 2031. Industry Minister Lee Rowley has claimed that this commitment indicates the UK's increasing ambition and believes it will encourage small businesses to confidently invest in technology to push the civil aviation industry towards a green future. Both the programme extension and injection of funding will allow a secure continuation of the UK's economic growth and high-value job creation in the industry.
The increase in funding comes shortly after the announcement of an extra £180 million of government backing published in the 'Net Zero Strategy'. This aims to support the development of Sustainable Aviation Fuel plants in the UK.
Aviation Minister, Robert Courts, has said:
"This funding demonstrates how we are supporting our aviation sector to decarbonise whilst maintaining its critical role in connecting people"
See full article here.