Government review signals u-turn on offshore wind
A report published today by the Committee on Climate Change suggests that investment in onshore wind farms should be increased. However, energy investors have expressed fears that the government's new localism bill could get in the way of new projects.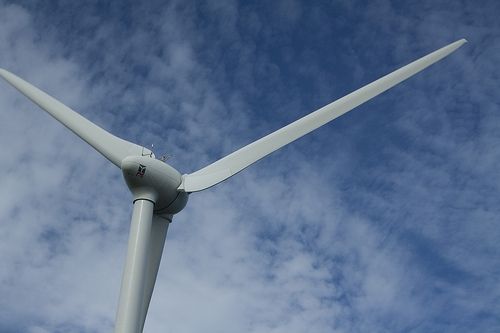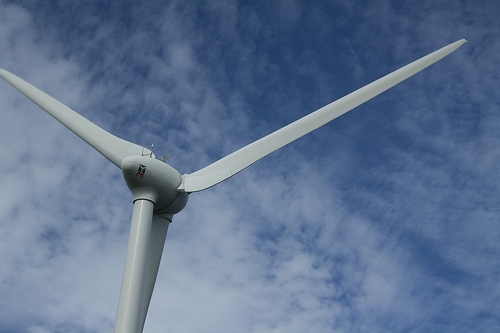 Development of onshore wind farms should be prioritised over "significantly more expensive" offshore wind farm projects according to the Renewable Energy Review published today.

The report was published by the Committee on Climate Change, an independent advisory body set up to advise the government on reducing the UK's carbon footprint.

The report suggests that investment in onshore wind turbines could be a significantly more cost-effective way of tackling climate change than investment in offshore wind.

However, the report's authors acknowledge that local opposition to onshore wind is a major barrier which must be overcome if onshore turbines are to play a more significant role in helping the UK meet its CO2 reduction targets, saying: "onshore wind development has been limited by the planning framework."

Under the UK government's new localism bill, unveiled by Communities and Local Government Secretary Eric Pickles last December, local people now have the power to reject local planning projects proposed in their area.

Renewable energy investors are particularly concerned by what they fear could be as much as eighteen month delays in the planning process because of this new legislation.
Prime Minister David Cameron has recently agreed to set up a meeting between a local planning minister and county Durham residents concerned about the proposal to build England's largest onshore wind farm in their area.

The meeting had been called for by Labour MP Phil Wilson, who has said "There are too many wind farms in the Sedgefield area; we run the risk of these things becoming the distinguishing feature of the landscape."

The Prime Minister's move has sparked further concerns that such meetings could now become routine in increasingly protracted and drawn-out planning processes.

Under the localism bill, there are fears that local referenda on planning permissions may soon become commonplace and the bill has already been criticised for fostering a 'not in my back yard' mentality in the minds of the public.

Dale Vince OBE, founder of the green energy company Ecotricity, has described the bill as "a potential nightmare for getting anything actually built in Britain".

It looks like the government now knows what it needs to do if it is going to reduce the UK's carbon footprint in an economically sustainable manner.

The question that remains is how to convince local people to accept the building of new wind farms in their area.