Google using AI to cut energy usage of its data centres
US tech giant has reduced the energy consumption of its data centres by 15 per cent by deploying machine learning from its artificial intelligence division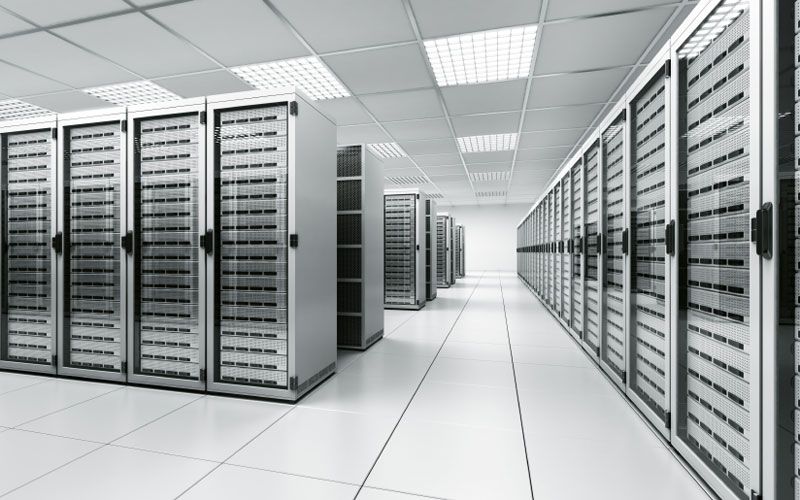 US technology giant Google has reduced the energy consumption of its data centres by 15 per cent by deploying machine learning from its artificial intelligence division.
Data centres are responsible for providing the majority of data consumed by internet users, and Google is believed to have one of the biggest fleets of them in the world.
The data centres require significant energy resources to keep the servers cool and constantly adjust air pressure and humidity in order to run efficiently.
Recent estimates suggest that data centres such as these are responsible for around 2 per cent of global greenhouse gas emissions.
Increasing concerns over the environmental impact of its operations led Google to buy DeepMind, the British artificial intelligence company, for around £400 million in 2014.
This investment has helped Google to reduce its impact on the environment, with DeepMind producing a system that has managed to cut the cost of cooling by 40 per cent and overall energy consumption by 15 per cent.
Mustafa Suleyman, DeepMind's co-founder, explained how DeepMind was able to achieve the reduction in energy use by more accurately predicting the incoming computational load and quickly matching it to the cooling load required.
It is uncertain exactly how much energy the smart code is saving, but Google used slightly over 4.4 gigawatt-hours in 2014 alone, much of which is down to the data centres.
Mr Suleyman said the new system would have "a significant environmental impact" and hopes for rapid future developments: "I think this is just the beginning. There are lots more opportunities to find efficiencies in data centre infrastructure."
It is now being used across a large percentage of Google's data centres globally and will be extended to them all by the end of the year.
DeepMind is due to share the details of the system in a White Paper in August and is already in negotiations with other partners about using the same algorithm in a number of other industries, including large manufacturing facilities and even national energy grids.