GM and Netflix join forces to promote EVs on screen
General Motors and Netflix are joining forces to give electric vehicles (EVs) the stage they deserve, reflecting society's increasing excitement about an all-electric future, starting with a launch spot, "EVs On Screen."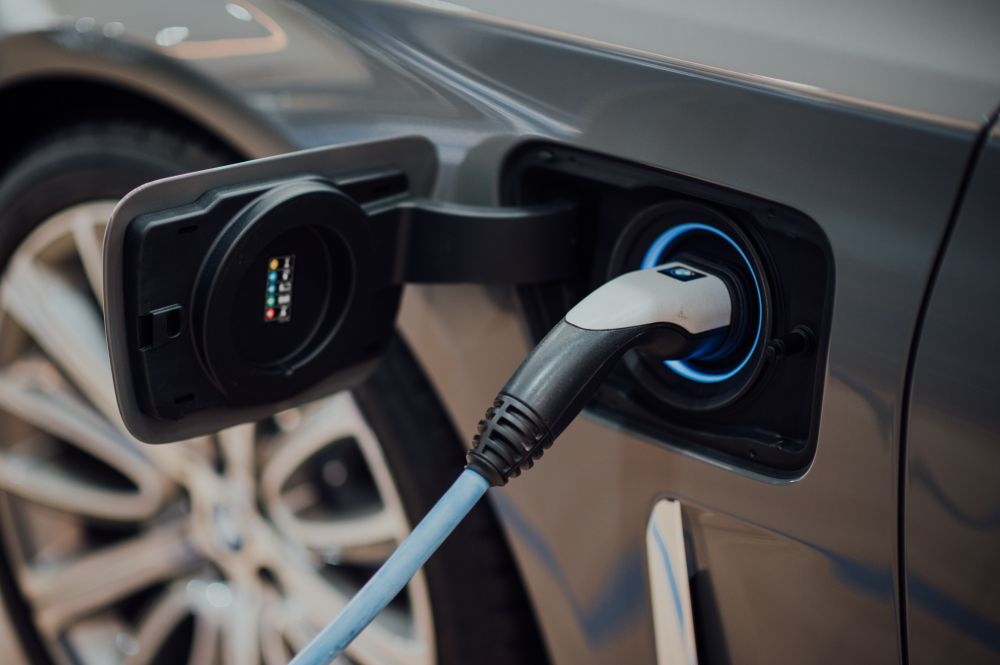 General Motors and Netflix are joining forces to give electric vehicles (EVs) the stage they deserve, reflecting society's increasing excitement about an all-electric future, starting with a launch spot, "EVs On Screen."
In 2021, GM launched the "Everybody In" campaign, demonstrating the company's intent to lead an all-electric future, and invited others to join the movement. GM is electrifying the automotive industry, engineering EVs with purpose-built, ground-up design, powered by the Ultium Platform, enabling EVs for everyone.
Netflix is joining the movement and will increase the presence of EVs in Netflix-produced shows and films, where relevant, while also taking steps to enable more sustainable productions.
GM Global Chief Marketing Officer Deborah Wahl, said: "Entertainment has a huge impact on culture. We want to make EVs famous on streaming, small and silver screens to build an EV culture through storytelling that incorporates the experiences of driving and owning an EV."
"Netflix is a great partner because of the company's compelling storytelling, commitment to sustainability and track record of sparking conversations that shape cultural trends. We are united in creating a better, more sustainable future for our world as we bring everybody in on EVs."
As a result of the partnership, Netflix is supporting and educating creators, helping them to better understand how EVs can complement and enhance their stories. Over the course of the next year, inspired by this partnership, GM EVs will be seen in select Netflix shows and films, including Love is Blind, Queer Eye and Unstable, which will feature the Chevrolet Bolt EUV, GMC HUMMER EV Pickup and Cadillac LYRIQ respectively.
In addition to Netflix's commitment to increase the presence of EVs on screen, the company is also taking action to become more sustainable behind the camera within its productions by optimizing energy use, then electrifying it, and decarbonizing the rest.
As part of the rollout for this strategic alliance, a commercial that presents both companies' commitment to a more sustainable future will air during the big game on Sunday, Feb. 12. The creative showcases how EVs will show up on screen while highlighting the wide range of EVs GM plans to offer.
Find out more here.