Global smart urban mobility market to hit $25bn by 2024
Market is expected to grow from $5bn in 2015 to $25bn by 2024, according to a new report from Navigant Research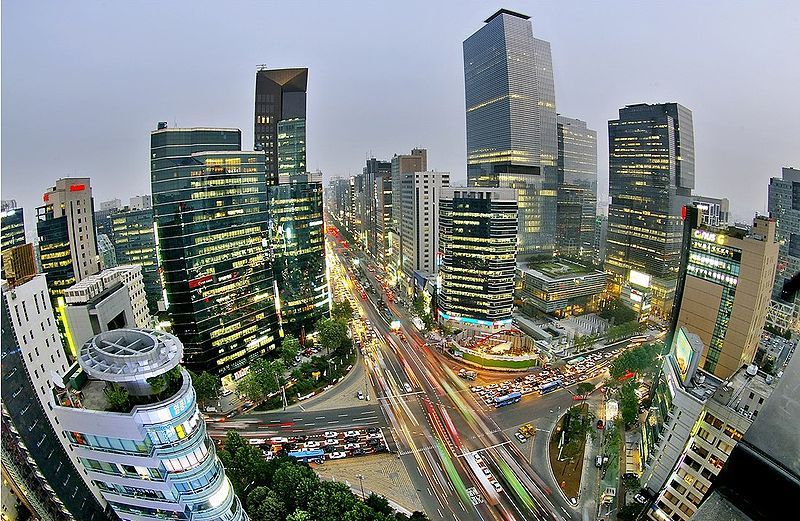 The global smart urban mobility market is expected to hit $25.1 billion by 2024, according to a new report from Navigant Research.
The value of the market in 2015 is estimated at $5.1 billion the new study found that growth from 2018 could reach 20 per cent annually.
Navigant suggested that market growth would slow in some developed countries, which have adopted urban mobility solutions early.
The report added that advanced urban mobility systems will be introduced in developing markets such as China.
The report focuses on advanced technologies that are enabling new smart mobility options, including advanced intelligent transportation systems (ITSs), public EV charging equipment and services, smart parking systems, car sharing and bike sharing programmes, rideshare services, and congestion charging programmes.
The new technologies and services are increasing the connectivity of urban mobility.
Navigant also projects that congestion charging schemes will make a comeback after a dip in popularity over the past 5 to 8 years.
The "Urban Mobility in Smart Cities" report found that the smart city movement today is pioneering a more advanced approach to urban mobility towards a model of on-demand mobility in which residents and visitors can take advantage of clean transportation options that meet their immediate needs.
Technology developments over the last few years including smartphones, plug-in electric vehicles (PEVs), and infrastructure, has been the key to the new approach.
The report found that Europe is a leader in advanced ITS adoption, ranging from real-time traffic management to congestion charging and low-emissions zones and is also a leader in car sharing services.
The United States is one of the biggest EV markets in the world, and has seen a significant increase of companies offering public charging.
Car sharing has expanded into many major U.S. cities and demand continues to grow, but possibly the biggest transformation is in rideshare apps such as Uber.
Japan, South Korea, and Singapore have been at the forefront of smart city development and have established effective, multimodal transportation systems.
Car sharing is becoming increasingly popular in South Korea, but the country has lagged in EV adoption and public charging.