Global wind operations & maintenance market to double by 2025
The global wind operations and maintenance (O&M) market is set to reach $27.4 billion by 2025, representing a compound annual growth rate of 8 per cent, according to new research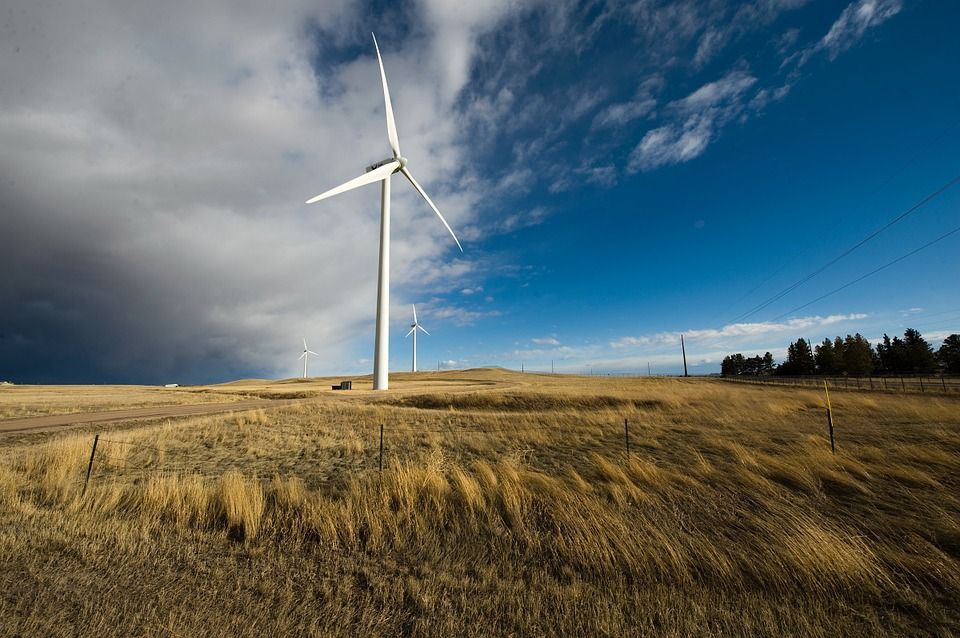 The global wind operations and maintenance (O&M) market is set to reach $27.4 billion by 2025, representing a compound annual growth rate of 8 per cent, according to new research.
The report issued by research and consulting firm, GlobalData, details that the O&M of a wind farm is essential as it contributes to value creation, increases turbine availability, and improves returns.
The global market for wind operations & maintenance is expected to grow from just over $13.7 billion in 2016 to an impressive $27.4 billion by 2025, largely driven by ageing turbines and the replacement and repair of parts such as blades and gearboxes.
The report entitled Wind Turbine Operations & Maintenance Market – Global Market Size, Trends, and Key Country Analysis to 2025 gives an overview and detailed insight into the global wind turbine O&M market along with market analysis of key countries – U.S., Canada, Germany, Spain, UK, Denmark, Italy, China, India and Japan.
Anchal Agarwal, Power Analyst for GlobalData, said: "Offshore wind accounted for just over 8 per cent of the total wind O&M market in 2016, and is expected to contribute 18.4 per cent by 2025. This is because the technology is increasingly being explored across the world, for its high yield, due to stronger and more consistent winds in comparison to onshore; and has the scope to construct massive gigawatt-scale projects."
At present, China is the world's largest wind O&M market, accounting for nearly a third of the global market size in 2016, followed by the U.S. with a 14.6 per cent market share last year.
China is expected to maintain this leading position, although its predicted share is expected to fall slightly to 27.4 per cent by 2025.
In Europe, Germany is leading the way, accounting for 14.3 per cent of the market last year; however, this expected to drop to 11.9 per cent over the next eight years.
According to the report, the main reason for the dip in market share for these countries is due to the emergence of new markets, for example India and the UK.
India's share of the global wind O&M market is expected to increase from 5.6 per cent in 2016 to 6.4 per cent in 2025, while the UK's share will increase from 5.3 per cent to 7.1 per cent during the same period.
Anchal Agarwal said: "offshore wind attracts higher O&M costs than onshore wind due to higher turbine maintenance, higher logistics costs, and a lack of skilled manpower."
To receive similar news articles, sign up to our free newsletter here.