Global investors call on fast food companies to reduce greenhouse gas emissions
Global investors have called on six fast food giants to act urgently on the climate and water risks in their supply chain.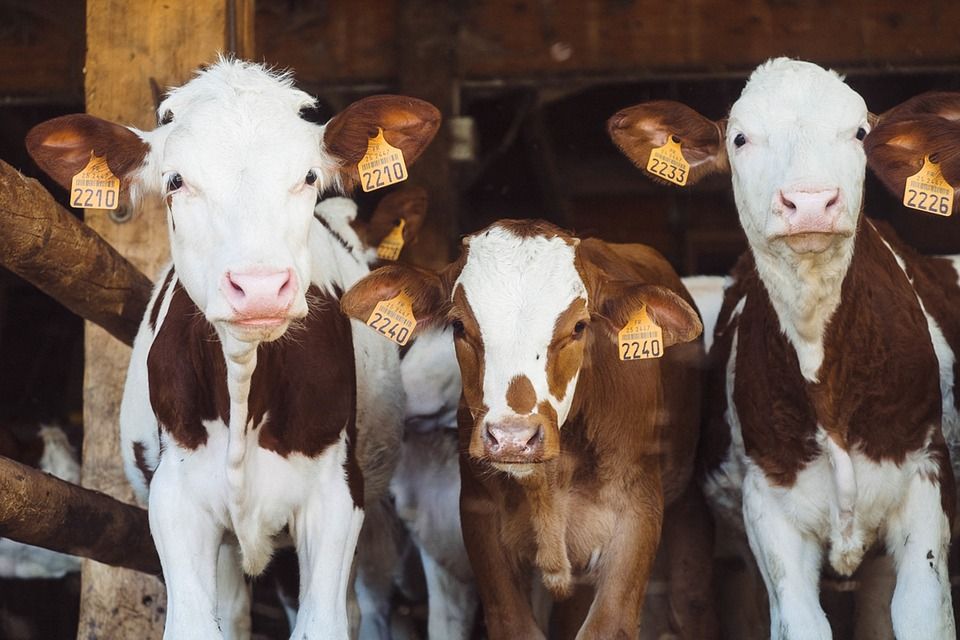 Global investors have called on six fast food giants to act urgently on the climate and water risks in their supply chain.
The investors, facilitated by sustainable organisation Ceres and the FAIRR Initiative, have sent letters to companies such as Dominoes, KFC and McDonalds.
The letters ask the companies to explain by March 2019 how they plan to enact meaningful policies and targets to de-risk their meat and dairy supply chains.
Jeremy Coller, Founder of FAIRR and Chief Investment Officer of Coller Capital said: "Every day around 84 million adults consume fast food in the US alone, but the inconvenient truth of convenience food is that the environmental impacts of the sector's meat and dairy products have hit unsustainable levels. To put this in perspective, if cows were a country, it would be the world's third largest emitter of greenhouse gases."
The letters call on the fast food companies to adopt a supplier policy with clear requirements for suppliers of animal protein products to report and reduce greenhouse gas emissions and freshwater impacts.
A new investor briefing from FAIRR highlighted the environmental impact of the meat and dairy producers that supply the fast food chains. Agricultural emissions, including those from meat and dairy, are on track to contribute to more than 70 per cent of greenhouse gas emissions by 2050.
The letter highlights that the meat and dairy industry presently has limited targets set. Analysis by the Coller FAIRR index found that more than 70 per cent of meat and livestock index companies do not have targets for reducing greenhouse gas emissions.
This follows a report, published last year, found that Europe must halve their meat and dairy production by 2050 to ensure sustainability of the livestock sector.
Mindy Lubber, President and CEO of Ceres, said: "Fast-food giants deliver speedy meals, but they have been super slow in responding to their out-sized environmental footprints. Investors are eager to see more leadership from these companies to reduce the mounting climate and water risks linked to their meat and dairy suppliers. From eliminating deforestation to reducing water waste, cleaning up their supply chains will have enormous impacts on the animal agriculture sector as a whole, and dramatically increase our ability to meet the goals of the Paris Agreement to limit global warming."
Interested in learning more about the shift towards a sustainable economy? Join us in Paris for the Sustainable Investment Forum on the 12th March 2019 for the latest insights from asset owners and managers, banks, development institutions, policymakers, think tanks and NGOs looking to drive the sustainability agenda.
Click here for further information.