Global deforestation wipes out an area size of Belgium
New research has found that global deforestation is on the rise.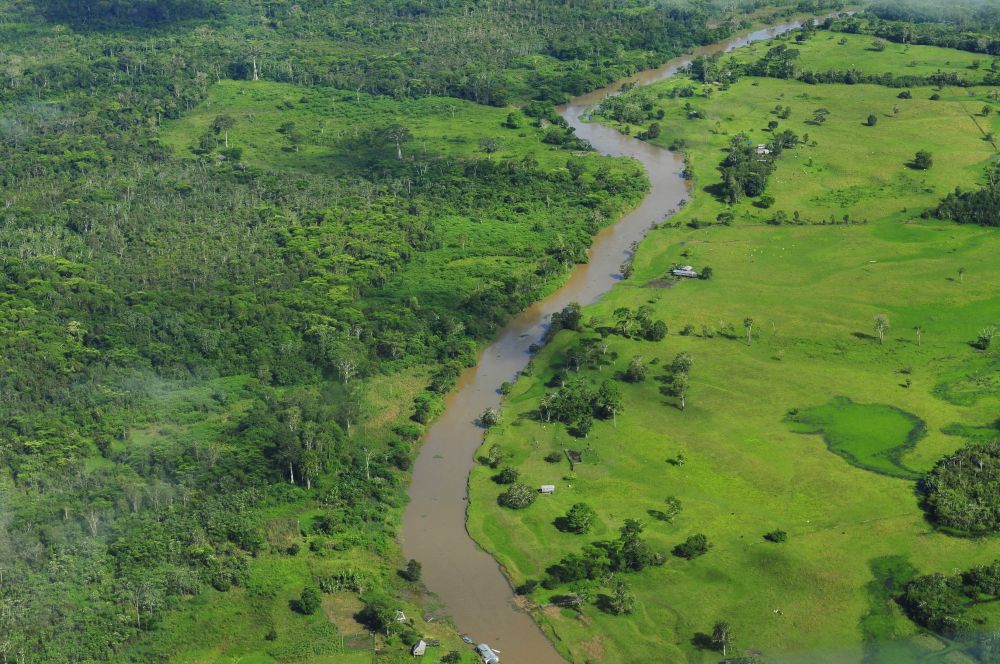 New research has found that global deforestation is on the rise.
The report, found that the tropics lost 12 million hectares of tree cover in 2018, the fourth-highest annual loss since records began in 2001. Most notably, 3.6 million hectares of primary rainforest, an area the size of Belgium, has disappeared.
The figures come from updated data from the University of Maryland, released today on Global Forrest Watch.
Primary tropic rainforests are an important forest ecosystem, containing trees that are thousands of years old that store more carbon that other forests and are 'irreplaceable' when it comes to sustaining biodiversity. These rainforests also provide habitats for animals such as orangutans and mountain gorillas.
The report revealed that despite a growing number of zero-deforestation commitments from governments and companies, primary rainforest loss hit record-highs in 2016 and 2017 due to fires, and remained above historical levels in 2018.
The Global Forest Watch, run by the World Resources Institute, looked at deforestation across different regions. In 2002, Brazil and Indonesia accounted for 71 per cent of tropical primary forest loss. In 2018, they accounted for 46 per cent, with countries such as Colombia and the Democratic Republic of Congo following closely behind.
The rate of deforestation in Indonesia is having severe consequences. Palm oil is a crucial factor resulting in this mass deforestation, found in most beauty products and food across the world.
A report by Greenpeace found that Mondelēz International, the company that manages Cadbury, has destroyed over 25,000 hectares of orangutan habitat in Indonesia due to extracting palm oil. As a result, 1,000 to 5,000 orangutans are killed each year.
The researchers of the Global Forest Watch report have said that despite countries and government implementing measures to counter this, there is an obvious urgency for solutions. They concluded: "we need to rein in deforestation— before it's too late."
Read the report in full here.
Photograph: Golden Saint International