Global carbon emissions increased at a record rate in 2018
A new report has found that global-energy related carbon emissions increased at a record rate in 2018.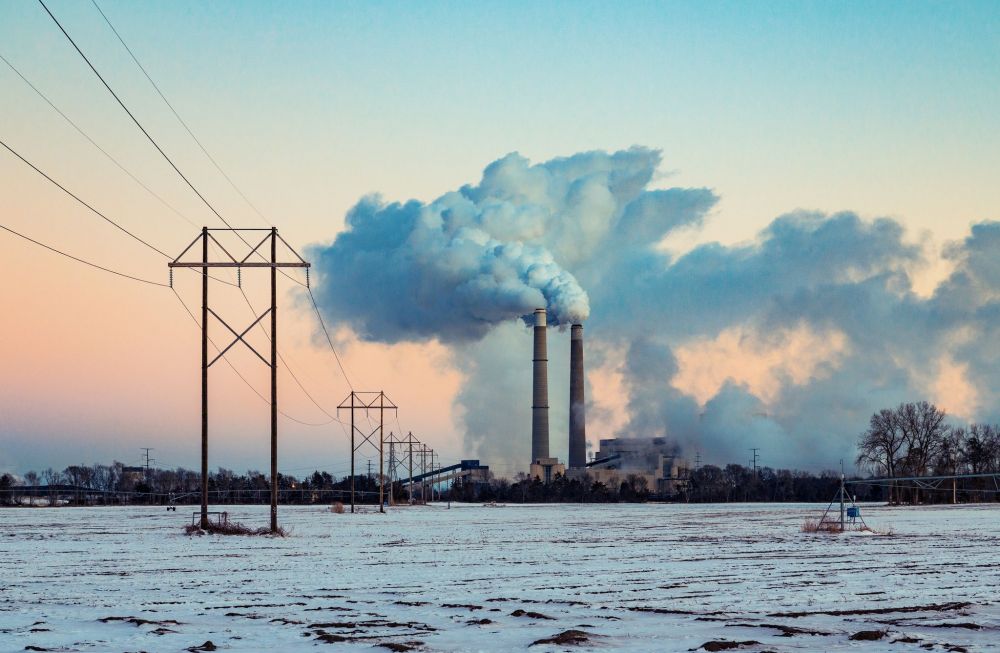 A new report has found that global-energy related carbon emissions increased at a record rate in 2018.
The report, commissioned by the International Energy Agency (IEA), found that in 2018, global-energy related carbon emissions have risen by 1.7 per cent to a historic high of 33.1 Gigatonnes. It was the highest rate of growth since 2013, and 70 per cent higher than the average increase since 2010.
The increase in emissions was driven by high energy consumption. The report found that global energy demand rose by 2.3 per cent in 2018, its fastest pace this decade.
Natural gas emerged as the fuel of choice and accounted for 45 per cent of the rise in energy demand.
Renewables were also a major contributor to this power generation expansion, accounting for nearly half of electricity demand growth.
China remains the leader of renewables, followed by Europe and the United States. In 2018, China accounted for over 40 per cent of the growth in renewable-based electricity generation, followed by Europe, which accounted for 25 per cent. The U.S. and India combined contributed another 13 per cent and renewables also grew rapidly outside these markets.
However, despite solar and wind generation increasing by a double-digit pace, renewable energy was not fast enough to meet higher electricity demand around the world that also drove up coal use.
Coal use in power generation alone surpassed 10 Gigatonnes, accounting for a third of the total increase. The report highlighted that most of that came from a young fleet of coal power plants in developing Asia.
The demand for oil also grew in 2018, leading to a 1.3 per cent increase overall worldwide. Nuclear also grew by 3.3 per cent.
Dr Fatih Birol, the IEA's Executive Director, said: "We have seen an extraordinary increase in global energy demand in 2018, growing at its fastest pace this decade. But despite major growth in renewables, global emissions are still rising, demonstrating once again that more urgent action is needed on all fronts — developing all clean energy solutions, curbing emissions, improving efficiency, and spurring investments and innovation, including in carbon capture, utilization and storage."
Read the full report here.
Photograph: Tony Webster
Interested in learning more about the transition to zero carbon energy? Join us in London for the Climate Innovation Forum (CIF) 2019, for the latest insights on zero carbon transport, waste, energy and buildings.
Click here for further information.