Gatwick becomes UK's first airport to launch reusable cup trial
Gatwick airport has teamed with Starbucks for a new reusable cup trial.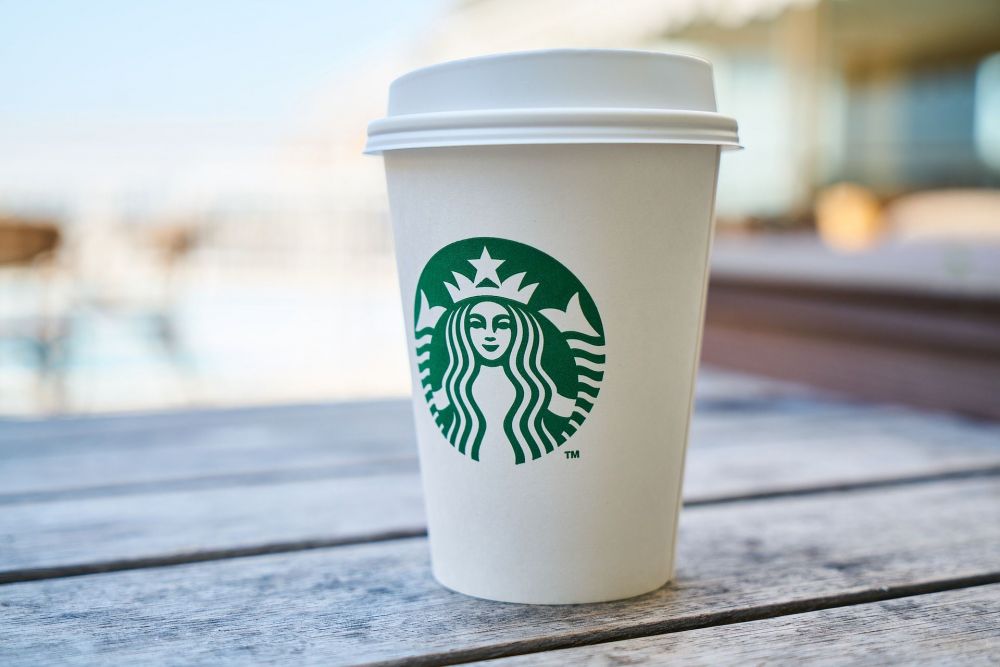 Gatwick airport has teamed with Starbucks for a new reusable cup trial.
Gatwick has become the first UK airport to trial reusable cups. The initiative will put 2,000 reusable cups into circulation, promoting a circular economy and disbanding the 'throw-away' culture.
Starbucks, with the help of charity Hubbub, will provide reusable cups for all customers in the South Terminal of the airport.
The one month trial will offer drop off points for customers to dispose of their reusable cups. Gatwick's waste management will collect the cups from the 'Cup Check in' points, washing and sterilising them before returning them to Starbucks ready for customer consumption.
Paper cups are available for customers who ask for them, but as with all Starbucks stores across the UK, they will encounter a 5p charge.
Rachel Thompson, Sustainability Lead at Gatwick Airport, said: "By redesigning and investing in new waste collection and sorting facilities, and also in training to raise awareness about our journey toward zero waste, we have so far managed to hit a waste recycling and reuse rate of 70% this year. This includes all empty coffee cups and plastics and we also send zero waste to landfill."
Over 5.3 million of the seven million paper cups used at Gatwick each year are already being recycled.
The new initiative will ensure there is a significant reduction in the volume of paper cups being used. For example, if only 250 customers opted for reusable each day, it could see over 7,000 paper cups saved in one month.
Jaz Rabadia MBE, UK Senior Manager of Energy and Sustainability at Starbucks, said: "The purpose of working with Hubbub and Gatwick is to help create a new culture of reuse on-the-go by giving customers the option of a reusable cup instead of paper for free."
The trial is part of Starbucks and Hubbub's ongoing partnership aimed at delivering a circular economy. Past ventures include trialling the 5p charge for paper cups in all London stores, which has now been extended to stores across the UK.
Interested in learning more about the transition to a circular economy? Join us in London for the Climate Innovation Forum (CIF) 2019, in collaboration with London Climate Action Week, for the latest insights on zero carbon energy, transport, waste and buildings.