France to set price floor for carbon emissions
France will unilaterally set a carbon price floor to reduce fossil fuel power generation and boost renewable energy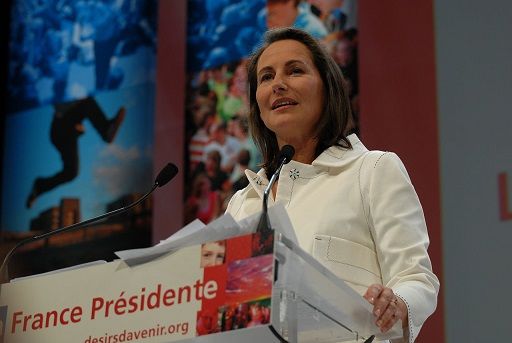 France will unilaterally set a carbon price floor for electricity producers in a bid to reduce fossil fuel power generation and boost renewable energy.
President Francois Hollande made the announcement at the annual environmental conference at the Elysee Palace in Paris on Monday.
The current combination of low carbon prices and coal prices in Europe is making coal-fired plants twice as profitable as gas-fired facilities.
France has called for a price floor for European carbon prices, and has decided to implement its own price floor in the meantime.
French Minister of Ecology, Sustainable Development and Energy, Segolene Royal (pictured), said: "The market is not functioning today ... somebody has got to make a start."
France has five surviving coal plants operating for an average of 4,000 hours a year compared with 1,700 hours for gas plants, according to the Environment Ministry.
The ministry said, the price floor is designed to reduce coal plants' operating time to 200 hours per year, cutting 12 million tonnes of carbon emissions.