France to end coal production by 2023
French President Francois Hollande announced during COP22 that all coal plants in France will close by 2023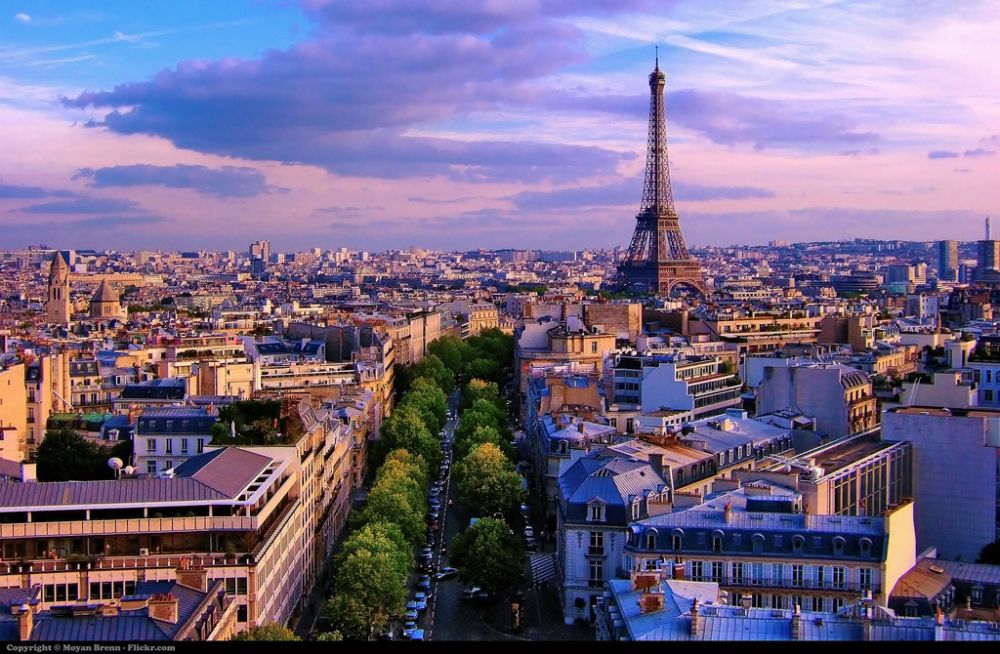 French President Francois Hollande announced during COP22 that all coal plants in France will close by 2023.
Three quarters of France's electricity currently comes from a mix of nuclear and other renewable energy sources, meaning coal-based electricity is no longer necessary.
Updating old coal plants is also more expensive than developing facilities for renewable energy production, so keeping them open no longer makes financial sense.
Coal power produces twice as much CO2 as natural gas for the same amount of electricity produced.
According to the World Nuclear Association, the country is on a path to reduce its nuclear electricity generation to 50 per cent thanks to the development of renewable sources.
The President's announcement also acts to reinforce demonstration of the implementation of the Paris Agreement, which has been threatened by the issue of the recent US presidential elections.
According to the French President, the deal is "irreversible".
The UK also announced two weeks ago that the country would phase out coal by 2025, following in the footsteps of Finland, Canada, Germany, the Netherlands and Austria - which have all announced plans for phasing out coal-fired plants.