France to deliver more than 17 GW of renewables
The European Commission has approved the development of three French schemes that will support the addition of more than 17 gigawatts (GW) of renewable energy capacity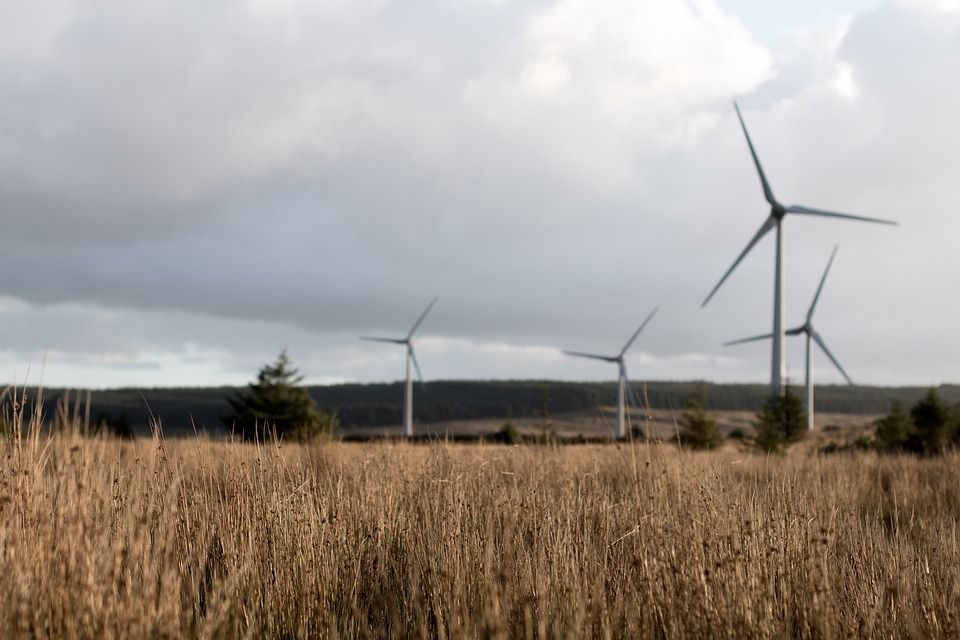 The European Commission has approved the development of three French schemes that will support the addition of more than 17 gigawatts (GW) of renewable energy capacity.
The new schemes – which were granted state aid approval on Friday 5 May – are designed to step up investment in renewable energy technologies.
The schemes will deliver over 17 GW of renewable energy through small-scale projects, including onshore wind and solar.
The first of the three schemes – and the largest in terms of its financial support – will see the installation of 15 GW of small-scale onshore wind projects, of no more than six turbines and an upper limit for each turbine of 3 MW, over the next 10 years.
The provisional budget for the project stands at €1 billion ($1.1 billion) per year and will come in the form of a premium on top of the market price.
The second scheme is expected to generate 2.1 GW of solar power through the installation of small-scale solar photovoltaic (PV) with less than 100 kilowatts (kW) of capacity, and an annual provisional budget of €190 million ($207 billion).
The third project is a new €58 million ($63 million) a year sewage gas support scheme which promises a premium on top of the market price for power for projects that harness sewage gas to produce renewable energy.
The government estimates 160 MW of new capacity could be developed, with the majority coming from installations of less than 1 MW.
The schemes are expected to put the country on the right course to meet its European Union (EU) goal of sourcing 23 per cent of its energy from renewables by 2020.
The European Commission said in a statement that the schemes "are fully in line with the Juncker Commission's priorities to support investments in renewable energy sources and to ensure that the energy transformation enables EU industry to reach a leading position in low-carbon technologies, thereby fostering green growth and jobs."
President-Elect Emmanuel Macron has recently voiced his intentions to double France's wind and solar capacity by 2022.
For the latest news on renewables, sustainability and climate change, sign up to our free newsletter here.