Paris climate deal hits fossil fuel stocks and boosts renewable energy market
The international climate deal signed at COP21 in Paris on Saturday boosted renewable energy stocks on Monday and has dented fossil fuel companies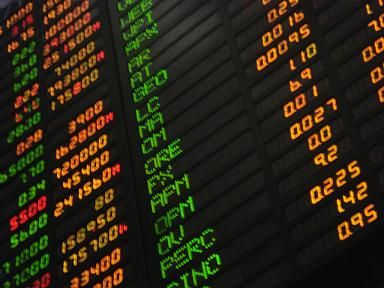 The international climate deal signed at COP21 in Paris on Saturday boosted renewable energy stocks on Monday and has dented fossil fuel companies.
The agreement to curb carbon emissions and prevent catastrophic levels of global warming was signed by 195 UN member states and was confirmed at the end of the UN Climate Change Conference in the French capital.
Analysts are forecasting a major increase in clean and renewable energy investments to develop new technologies in coming years, while coal and oil firms will experience more stringent regulations.
The MAC Global Solar Energy Index was up 4.5 per cent on Monday and the iShares Global Clean Energy exchange-traded fund, which enables investors to trade renewable energy stocks, rose 1.4 per cent.
The U.S. Oil & Gas Index initially fell 1 per cent, and was up 0.2 per cent after falling to the lowest levels in about seven years.
Shares in coal companies were affected the most with Peabody Energy Corp falling by 12.6 per cent, and Consol Energy Inc by 3.3 per cent.
Shares in renewable energy firms saw significant jumps with SunPower rising by 8.7 per cent, while First Solar Inc increased by 5 per cent.
Wind turbine manufacturers, electric vehicle firms, and clean technology companies will benefit from the climate agreement, according to Goldman Sachs.