Former oil rigs could have environmental benefits, says poll
An international survey has suggested that leaving oil rigs in the ocean could support wildlife.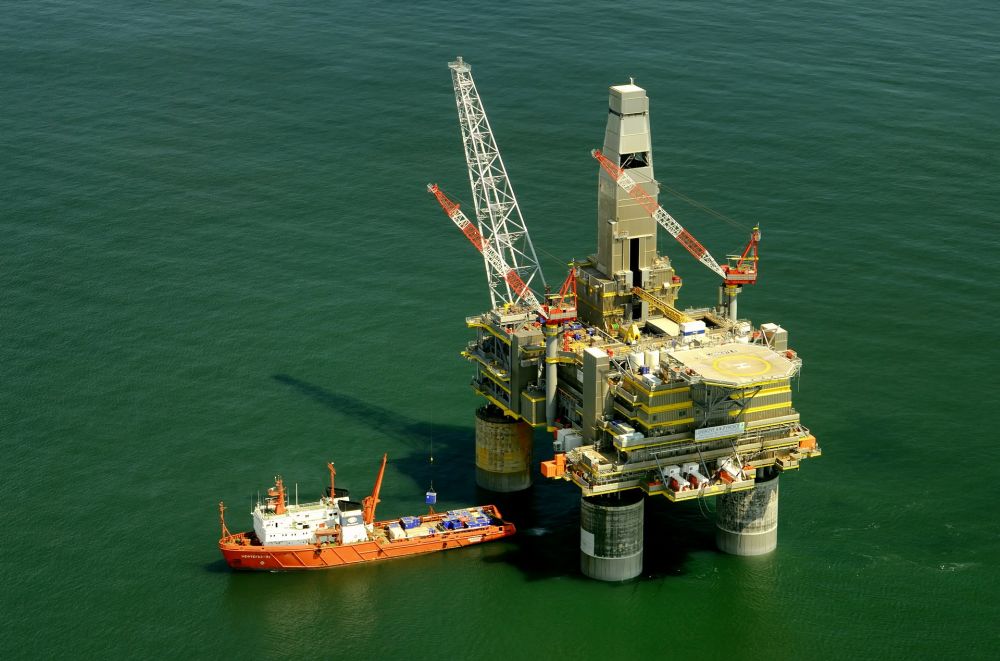 An international survey has suggested that leaving oil rigs in the ocean could support wildlife.
The poll of 38 envrironmental experts found that 36 agreed that a "case-by-case" approach to decommissioning oil rigs could benefit marine life in the North Sea.
The results form the basis of a new journal article from the University of Technology Sydney, which seeks to guide best practice on the issue.
In the next few decades, an estimated 7,500 offshore platforms in the oil & gas industry are set to reach the end of their life. Many of them have been in the water for nearly 30 decades and have provided an artificial reef for local marine life.
Completely removing rigs from the sea could provide detrimental to these species, which have grown to depend on them, the paper argues.
Another finding suggests that while offshore structures remain in situ the surrounding area is forbidden to any kinds of fishing. This has helped to increase fish stocks and prevent damage to the sea-bed from possible trawling.
"Many of the experts we surveyed highlighted the fact that much of the infrastructure has been in place for decades, so we actually know more about the impact of leaving them there - their value as artificial reefs, no-go fishing zones and boost to overfished species number - , than we do about the potential impacts of removal," said co-author Dr Anne-Mette Jørgensen, from North Sea Futures, a Danish NGO.
The authors recommend that a temporary suspension on removing the structures should be permitted to allow for further research on the environmental impacts.
However, some campaigners see the move as an opportunity for the oil & gas industry to avoid the costly and complicated process of decommissioning.
Doug Parr, Greenpeace UK's chief scientist, told the BBC: "The North Sea is not a natural environment for hard structures and leaving rigs there is a distortion of the ecosystem - a raft of plastic bottles accumulates marine life, but no-one is arguing we should create more.
"We should be wary of proposals that look like a convenient way of oil companies avoiding their responsibility to clean up after themselves."
The article was published in Frontiers in Ecology and the Environment.