Football association FIFA commits to Climate Neutrality
The Fédération Internationale de Football Association (FIFA) is the first international sports organisation to join Climate Neutral Now – an initiative by the UN climate change secretariat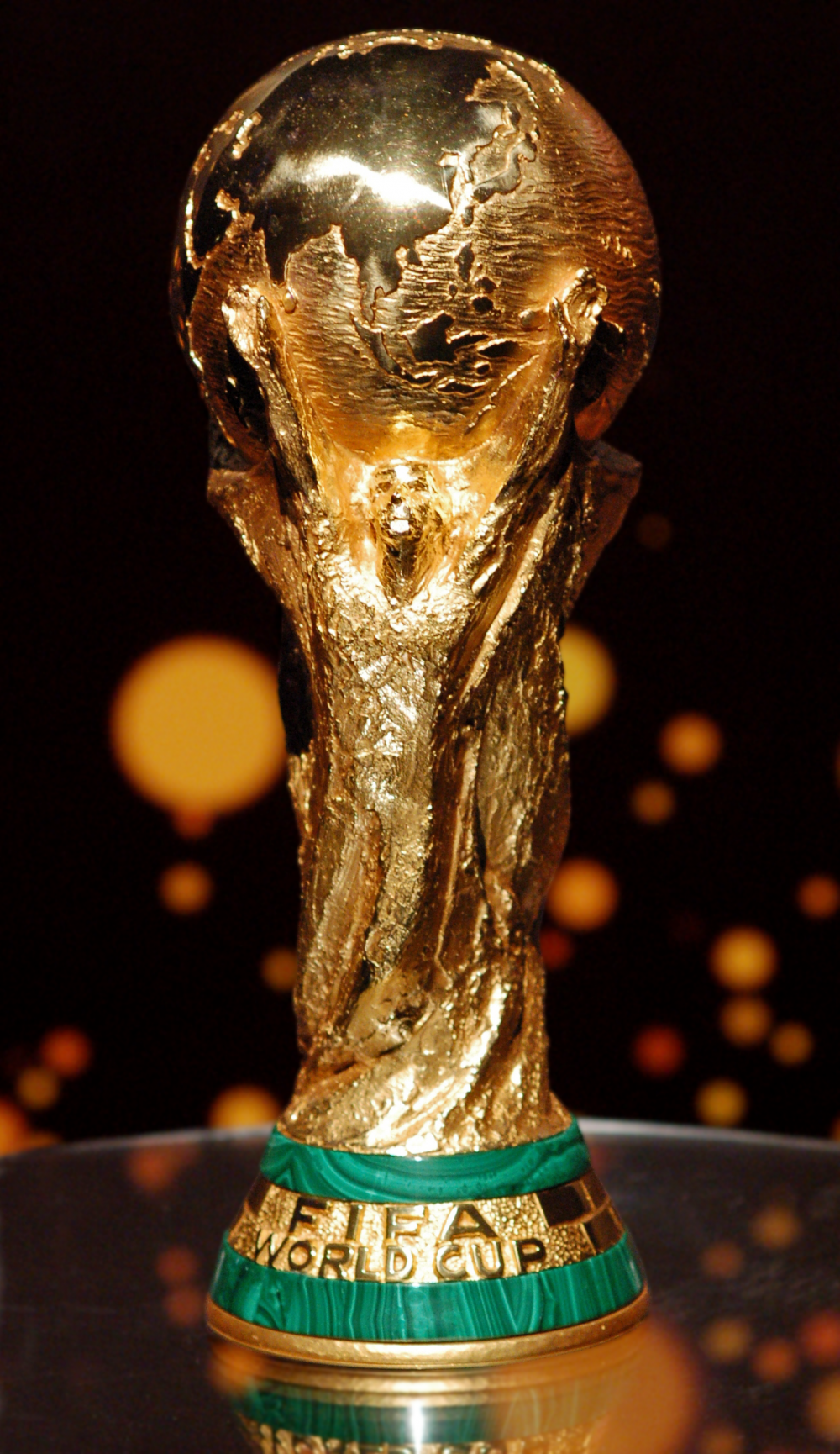 The Fédération Internationale de Football Association (FIFA) is the first international sports organisation to join Climate Neutral Now – an initiative by the UN climate change secretariat.
The Climate Neutral Now Initiative – launched in September 2015 by a group of organisations including Microsoft, Sony, the Adidas Group and Marks & Spencer – encourages organisations and individuals to reduce their carbon footprint and become carbon neutral by the second half of the 21st century.
The initiative promotes measuring, reducing and reporting greenhouse gas emissions.
By committing to this new initiative, FIFA reasserts its engagement to set a good example to others by placing sustainability at the heart of the organisation's actions.
FIFA's new commitment was announced on 8 September during a panel discussion at the UN headquarters in New York.
FIFA's Secretary General, Ms. Fatma Samba Diouf Samoura, FIFA's Head of Sustainability and Diversity, Federico Addiechi, Special Adviser on Agenda 2030 for the UN Secretary General, Mr. David Nabarro, and Director of Strategy of the UNFCCC secretariat, Halldór Thorgeirsson, all attended.
Ms Fatma Samba Diouf Samoura said: "Each one of us, as well as every organisation, has to take responsibility for the world we live in and lead by example. By joining the Climate Neutral Now campaign, we pledge to continue to strive towards becoming greenhouse gas emission-neutral by the mid-21st century.
She added: "We also commit, as we did in Brazil in 2014, to measuring, reducing and offsetting our greenhouse gas emissions at the next edition of the FIFA World Cup, scheduled to take place in Russia in 2018. Beyond that and through the power of football, we also aim to inspire greater awareness and best practices in sustainability standards."
UNFCCC's Executive Secretary, Patricia Espinosa, said: "The climate talks in Paris this past December highlighted the critical role that non-state actors—corporations, NGOs and individuals—are playing in addressing climate change. Every sector has an important role, but we are excited by the potential that sports organisations represent. More than one billion people watched the 2014 World Cup final in Brazil. There's enormous potential for inspiring sports fans around the globe, in addition to the action that the sports organizations are taking in-house."
The champion of the initiative, as well as UN Goodwill Ambassador of Biodiversity, Edward Norton made a video message for the occasion, encouraging people to take action to tackle climate change.