Europe unveils new wind power monitoring tool
Industry association WindEurope launched a new digital data platform on Monday 6 February that analyses wind power and demand across Europe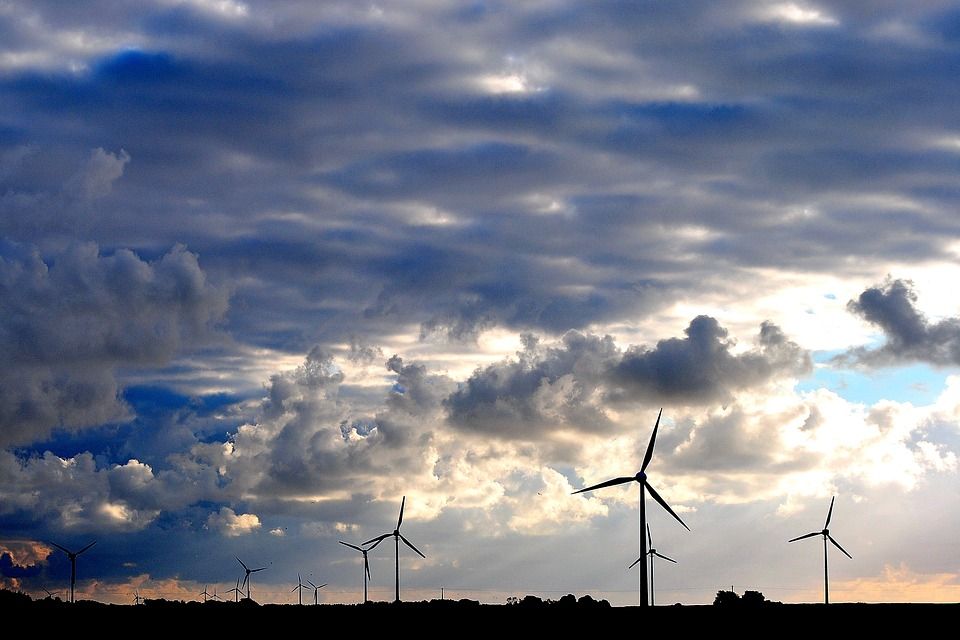 Industry association WindEurope launched a new digital data platform on Monday 6 February that analyses wind power and demand across Europe.
Wind power generated 9.9 per cent of Europe's energy demand on Monday, producing enough electricity to power 100 million homes in the Europe Union (EU) or 35 per cent of all industrial power demand.
These figures were provided by a new online tool launched earlier this week by WindEurope, which records daily information on wind's share of the EU's power mix and the capacity factors achieved by Europe's fleet of wind farms.
The tool – which is supported by EU energy chief Maroš Šefčovič – is designed to help inform policymakers, stakeholders and citizens about the role of wind in Europe's power mix as well as providing figures for individual member states.
For example, on Monday wind power met 11.7 per cent of UK power demand, 9.8 per cent in Germany and 38 per cent and 39 per cent in Spain and Portugal respectively.
The tool collaborates 13,000 data points from Transmission System Operators, power exchanges, Eurostat, and WindEurope statistics.
The tool provides hourly wind generation, capacity factors for onshore and offshore wind farms in addition to information on wind power's daily share of the power mix.
It also records hourly information on the performance of other power sources within the energy mix, including solar, gas, biomass, hydropower and coal.
WindEurope said the tool would demonstrate that wind power is a "mainstream technology" that is capable of competing with conventional plants.
WindEurope said: "Europe is a global leader in wind energy…Last year wind energy covered 10.4 per cent of EU power demand. And on some days, it covered more than 100 per cent of some Member State's electricity demand."
Giles Dickson, the Chief Executive of WindEurope, said: "We now account for over 10 per cent of Europe's electricity. We're competitive with other forms of power generation. If you want to build a new power plant in Europe today onshore wind is the cheapest option. Offshore wind is not far behind – its costs have fallen by half in the last two years alone."
All subscribers to the platform will receive daily updates with the data headlines and a link to the previous day's data.
To receive similar updates, sign up to our free newsletter here.