EU backs giant Morocco solar project with $48m
EU has granted the loan to the Moroccan Agency for Solar Energy and the Noor-Quarzazate project will be the largest in the country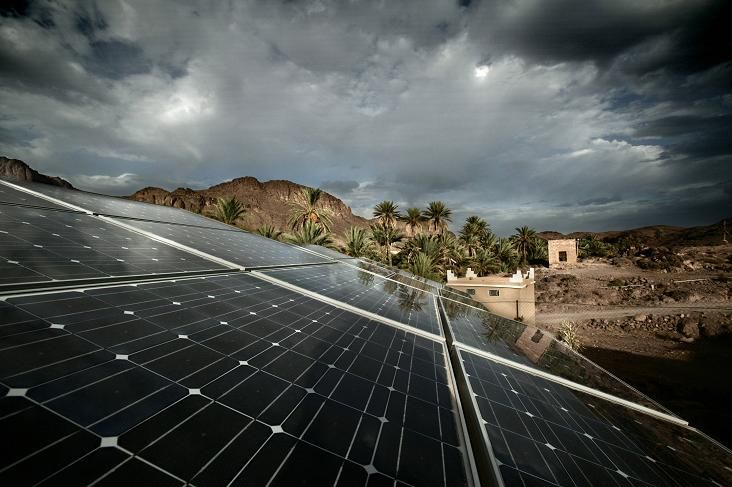 The European Union is backing a major solar project in Morocco with US$47.8 million and the Noor-Quarzazate development will be the largest in the country.
The EU has granted the loan to the Moroccan Agency for Solar Energy (MASEN) for the 150 MW Noor III concentrated solar power project.
The deal was signed by Miguel Arias Cañete, the EU Commissioner for Energy and Climate Action, and Mustapha Bakkoury, the President of the MASEN.
MASEN awarded the contract to Sener Group and ACWA Power of Saudi Arabia in January.
The Noor-Quarzazate project is divided into sections with Noor I a 160 MW parabolic trough-power development which is nearly complete.
Noor II will be based on parabolic technology with capacity of 200 MW and Noor III will use power tower technology and will have 150 MW capacity.
Noor III Phase 3 (Noor IV) will include a 50 MW solar PV power plant.
In December 2014 the African Development Bank (AfDB) granted a $250 million loan to support the project.
Noor I has also received backing from the World Bank, African Development Bank, European Investment Bank, as well as German development bank KfW.
Noor I is scheduled to be commissioned this year whereas the remaining projects are due to be completed by 2019.
When fully operational the Noor-Ouarzazate project will contribute an estimated 18 per cent to Morocco's total annual electricity generation.
The development is a key feature of Morocco's Solar Energy Program with the government aiming to install 2 GW of solar power capacity by 2020 across 5 solar projects.