E.ON Next launches two new tariffs to help people reach their sustainability goals
E.ON has launched two new tariffs to help people reach their sustainable goals.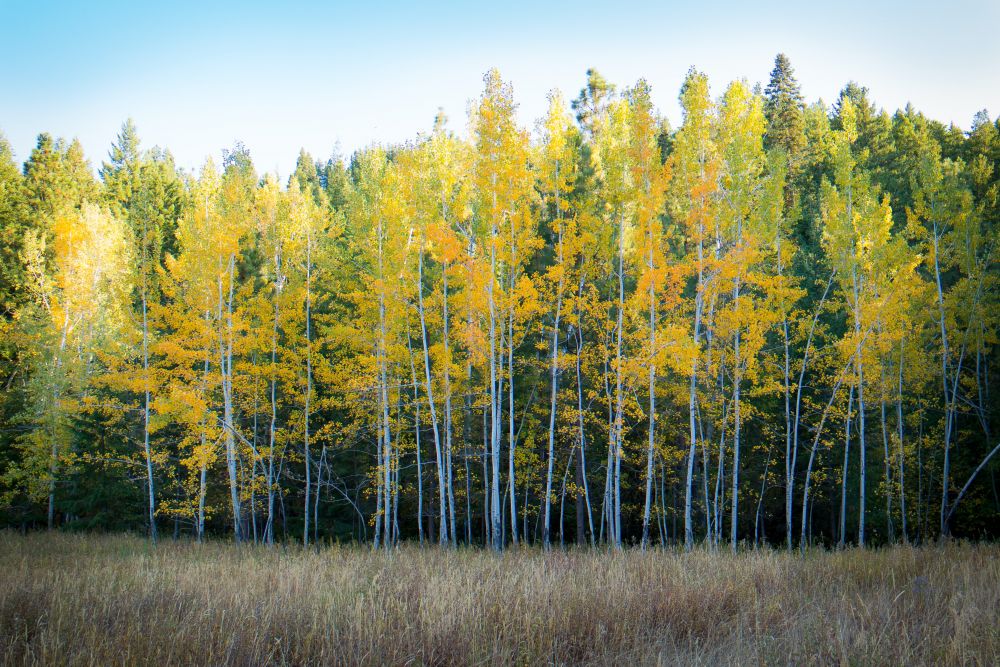 E.ON has launched two new tariffs to help people reach their sustainable goals.
The launch of E.ON Next's two new tariffs follows recent research which revealed that 89% of the UK public said that being more environmentally friendly is on their list of priorities for 2021.
Michael Lewis, E.ON UK CEO, said: "We've provided 100% renewable electricity as standard and at no extra cost for all customers' home for almost two years. Now, through E.ON Next, we're giving people simple ways to make their heating and hot water and their driving more sustainable."
The first tariff is 'Climate+', offers:
100% renewable electricity as standard
Offsetting of the carbon emissions associated with customers' gas use
E.ON Next will offset the gas by investing in carbon neutral initiatives, including the funding of clean energy projects around the world through carbon emission reduction certificates
E.ON Next will fund the planting of five new trees with the charity One Tree Planted, supporting the Amazon rainforest, for every customer who signs up
The second tariff, 'Next Drive', offers:
EV drivers E.ON Next's best value tariff plus cheaper overnight off-peak renewable charging for EV
Drivers to charge their cars at a fixed price of 4p per kWh between midnight and 4am, providing a potential saving of £188 a year
Lewis, added: "In addition to greener tariffs, we offer a range of solutions to help people better manage their energy through smart, personalised and sustainable technologies, so we can all play our part in meeting the nation's net zero ambitions."
These technologies include smart home solutions, such as energy efficient boilers, smart thermostats, solar and battery technology and heat pumps.
E.ON has worked with EV charging experts ev.energy to develop the innovative Next Drive app.
Nick Woolley, Co-founder and CEO of ev.energy, said: "We're proud to be working with E.ON to deliver more sustainable and cheaper electric vehicle charging to customers across the UK. By using the Next Drive app powered by ev.energy's Application Programming Interfaces and algorithms, E.ON Next customers can automatically capture the cheaper off-peak price, and charge at the greenest times on the grid."
Find out more information here.