Dutch public trains now powered entirely by wind
As of the beginning of 2017, all public transport trains in the Netherlands are being powered entirely by renewable energy sources, namely wind power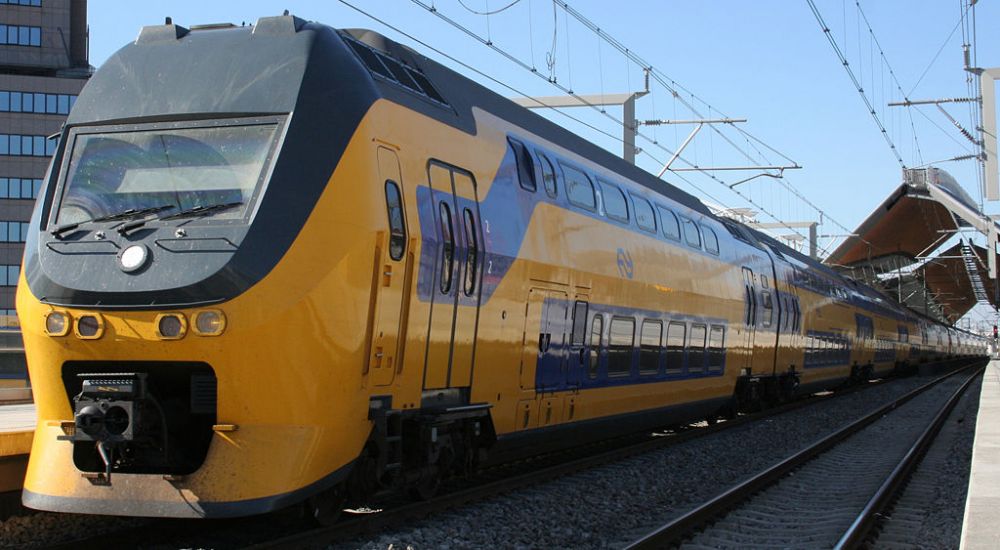 As of the beginning of 2017, all public transport trains in the Netherlands are being powered entirely by renewable energy sources, namely wind power.
Dutch railway company NS has announced all of its fleet of electric trains now run on 100 per cent renewable wind power.
In 2015, Dutch railway companies, of which NS is the largest, collaborated with energy company, Eneco, to reduce emissions.
The early completion of several wind farm projects in the Netherlands, Belgium and Finland enabled the early transition of Dutch public transport trains to 100 per cent renewables – initially planned to be achieved by 2018.
There are currently a total of 2,200 wind turbines across the country, supplying power to 2.4 million homes.
The country's train network alone requires 1.2 billion kWh of electricity each year, which is roughly equal to the total power consumed by all households in Amsterdam.
Michel Kerkhof, Account Manager at Eneco said: "What makes this contract and partnership unique is that a whole sector decreases its CO2 footprint enormously and sets an example for other sectors to follow."
Renewable energy advocates hope that this important step in reducing the environmental footprint of the Netherlands' rail network will inspire similar initiatives across the world, including the new high-speed rail projects in the United States.