Djibouti to source 100% of its energy from renewables by 2020
IRENA report shows that the East African country could achieve the target by focusing on geothermal, wind and solar energy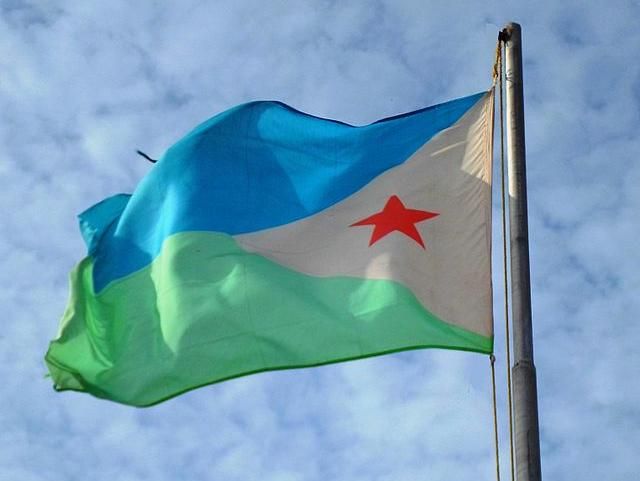 Djibouti could source 100 per cent of its energy needs from renewables by 2020, according to the International Renewable Energy Agency (IRENA).
IRENA's Djibouti Renewable Readiness Assessment study found that the East African country could achieve the target by focusing on geothermal, wind and solar energy, as well as strengthening the connection with the Ethiopian power grid that currently delivers 65 per cent of Djibouti's electricity.
The report includes a 5-year plan for using Djibouti's renewable energy sources to address rising energy demand, limited energy security, and rampant unemployment.
Adnan Z Amin, Director General at IRENA, said: "The development of local renewable resources would provide an answer to Djibouti's energy access, energy security and employment needs. The falling costs of renewable energy offer an opportunity for Djibouti to rethink its energy strategy, develop policies and build institutions that would create jobs, bring power to those currently without it and deliver more reliable electricity services – all through clean, sustainable energy."
About 55 per cent of Djibouti lacks access to electricity, according to the report.
The report also says that the clean energy sector employs more people on a megawatt to hour basis than the conventional energy sector.
IRENA's study suggests that the country's off-grid renewable power could meet the demand in rural areas and replace existing diesel systems, reducing green house gas emissions and pollution.
IRENA's Africa Clean Energy Corridor initiative is already supporting Djibouti's enhanced energy access with a range of transmission and upgrade projects introduced.
The report says: "Ambition for energy investment in the region is such that Djibouti can look beyond its regional role to become a transcontinental transmission hub for clean and low emission electricity."