DiCaprio says China could be 'hero of the environment'
Leonardo DiCaprio said on Sunday that China could become the "hero of the environmental movement" for its work in addressing climate change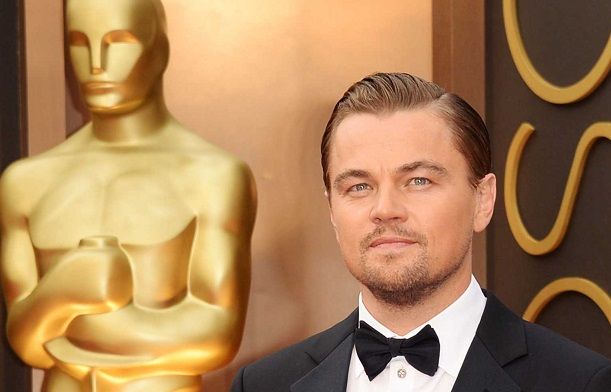 Leonardo DiCaprio said on Sunday that China could become the "hero of the environmental movement" for its work in addressing climate change.
China is currently the world's biggest emitter of greenhouse gas emissions but has taken significant steps to develop renewable energy and reduce air pollution in recent years.
DiCaprio used his acceptance speech at the Oscars in February to call on world leaders to combat climate change.
The actor and environmental campaigner won the Best Actor Academy Award for his role in The Revenant and praised China's record during a trip to Beijing to promote the movie.
At a press conference in the Chinese capital, DiCaprio said: "As we all know, the United States and China are the two biggest contributors, and I think that China has made radical movements forward as far as alternative energy and ways to be sustainable."
The star of films including Titanic and The Wolf of Wall Street added: "I really think that China can be the hero of the environmental movement, they can be the hero of the climate change movement."
China is currently the world's leading user and producer of coal and experts have found the country is responsible approximately 10 per cent of the global warming since pre-industrial times.
DiCaprio hailed China for its shift to renewable energy and becoming a leader in solar and wind power: "They have an opportunity to change the world and I have all the confidence in the world that that is their intention."