Denmark targets 100% renewable electricity by 2050
Currently, 40 per cent of Denmark's electricity comes from wind, and the country's target is to reach 50 per cent by 2020 and 100 per cent renewables by 2050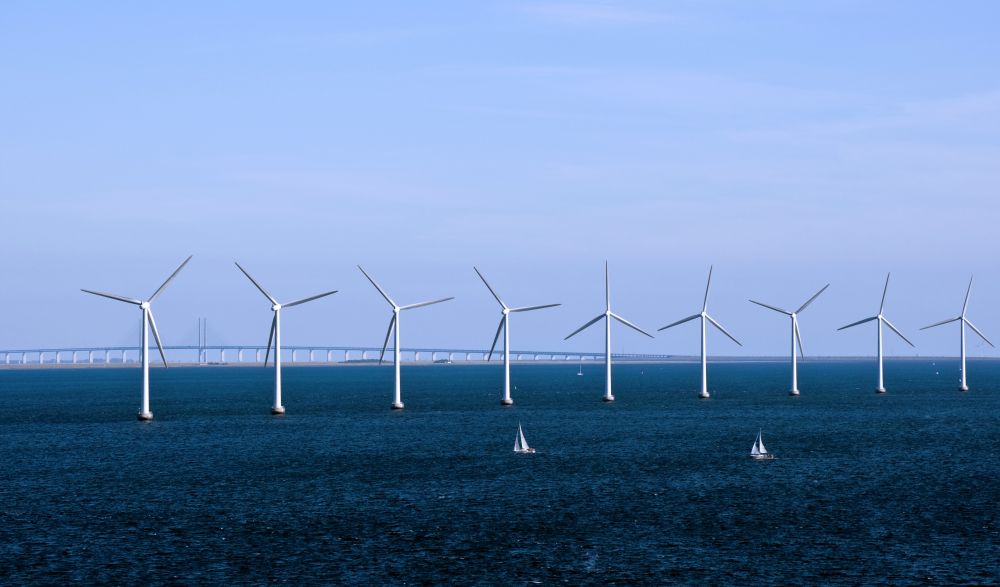 Currently, 40 per cent of Denmark's electricity comes from wind, and the country's target is to reach 50 per cent by 2020 and 100 per cent renewables by 2050.
Thanks to a steady policy commitment to clean energy, Denmark's grid is more reliable than most European countries despite its high percentage of wind power.
Troels Gregersen, Nordics energy expert at PA Consulting Group said: "The system operator and the whole energy system are constantly being developed to accommodate the fact that we are going away from fossil centralized production capacity to renewables."
Energy transition started in the 1970s in Denmark with the oil shocks, and the country has dedicated to include low-carbon energy in its grid to acquire energy independence, thanks to national energy planning.
Justin Gerdes, author of the e-book Quitting Carbon: How Denmark Is Leading the Clean Energy Transition and Winning the Race to the Low-Carbon Future said: "Some of the planning utilities are just starting to do here in the U.S. what the Danish grid operator has been doing for decades now."
Denmark is now a global wind power leader, with 42 per cent of its energy from wind, and an international record by producing 140 per cent of its electricity demand on July 9 and 10 of this year.
Energinet.dk is Denmark's grid operator and it controls and plans the supply and generation of electricity for the country, thanks notably to advanced day-ahead weather forecasting, enabling the coordination of various small energy cooperatives.
Thanks to the Cell Control Pilot Project – created from 2005-2011 – regional micro-grids are developed, and they enable the integration of local renewables as well as they increase grid reliability.
Gregersen said: "Make it possible for local production capacity to access and contribute to the energy system... Policy makes that possible with rules for how to engage commercially and therefore create incentives."
Denmark works closely with Norway, Sweden and Germany, to which it can transfer up to 6.4 GW of electricity, and from which it can buy solar or hydropower if it lacks wind power.
Energinet.dk is expanding its capacity and additional interconnections are planned to Germany and the UK with the 1.4-gigawatt capacity Viking Link, which will represent the largest submarine cable in the world at 740 kilometres, able to transport annual electricity consumption of 2.7 million households.
The expansion of the grid operator will not only help balance the wind supplies but it is expected to bring billions in profits for the country.