Costa Rica pledges carbon neutrality by 2021
Costa Rica's President Luis Guillermo Solis announced on Monday during the opening of Abu Dhabi Sustainability Week that the country was aiming to achieve carbon neutrality by 2021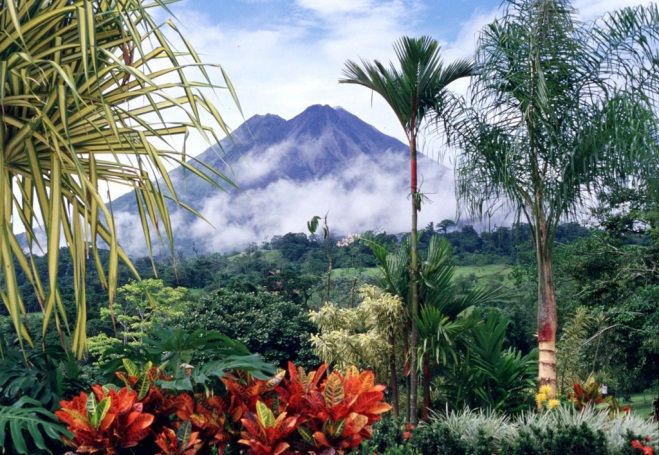 Costa Rica's President Luis Guillermo Solis announced on Monday during the opening of Abu Dhabi Sustainability Week that the country was aiming to achieve carbon neutrality by 2021.
The Central American nation already sources 98 per cent of its electricity from renewables, according to the Costa Rican Electricity Institute (ICE).
Costa Rica ran solely on renewable energy for a total of 250 days in 2016, including a 110-day continuous period from 17 June to 6 October.
The country's power mix is dominated by hydropower but also includes wind, solar, geothermal and biomass.
The only fossil fuel used by the nation is diesel.
President Solis stated that Costa Rica's decision to utilise renewable power "was in no way improvised – it's the constitutional right of the people to enjoy a clean environment."
He added that in other countries "the negative effects of previous [thermal-focused] energy policies are too obvious to ignore — and these previous models are no longer viable."
In addition, he said that Costa Rica's widespread use of renewables was not the end of the country's green commitments.
The government's 2030 energy strategy plans to integrate renewable power into its transportation sector.
Solis said the transportation sector "is one of our greatest challenges, and we must reduce these emissions if we are to comply with our ambitious goal of becoming one of the first carbon-neutral countries in the world by the time of our independence bicentennial in 2021."
Never miss an update by signing up to our newsletter here.